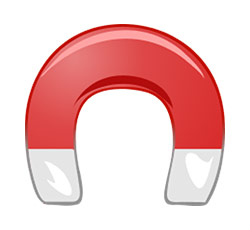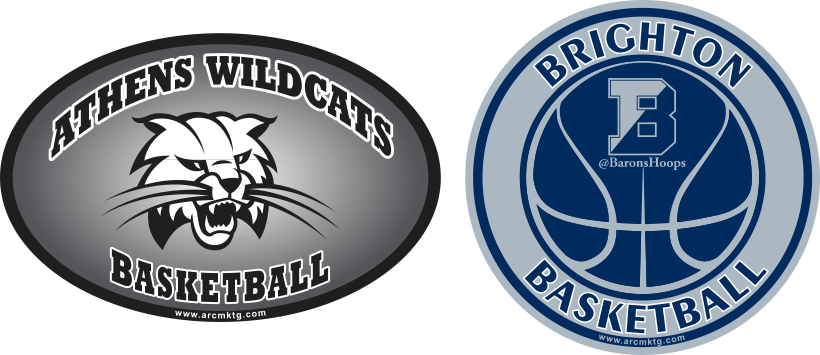 Top Easy & Cheap Fundraisers for Basketball Teams
Your basketball team needs to raise some money. Fundraisers are not always easy to come by, especially if you don't have a big budget to work with. If you're looking for an easy and cheap fundraiser for your basketball team, this is the list for you.
It's possible to use all of the fundraisers on this list or just one. Some can even be combined to help you raise even more money. Let's look at the top easy and cheap fundraisers for basketball teams.
5 Top Fundraisers for Basketball Teams
1. Custom Car Magnets
One of the top fundraisers for basketball teams is custom car magnets. Each magnet is very cheap to buy and you get to customize it to fit your team or school. These magnets get cheaper, the more you buy. Of course, the more you buy and sell, the more money you can raise, too.
Selling custom fundraising car magnets gives you a high-profit margin too. They are easy to sell and your supporters and fans will love having something they can display on their vehicle.
2. Car Wash Fundraiser
You can also choose to hold a car wash. The players can do the washing of the cars and you can likely get the supplies you need to be donated. Finding a heavy-traffic place to do your car wash is the key.
If you want to up your car wash revenue, get some custom car magnets. You can give them away for a larger donation for the car wash. For example, maybe the regular donation is $10, but for a $20 donation, you give away a car magnet to the donor.
3. Hold a Camp
If you're raising money for a high school or college basketball team, you can hold a camp. This camp can be for younger players and can help them develop fundamentals, along with having plenty of fun.
Charge an entry fee and use the school gym. The cost for this fundraiser is very low considering the players and coaches can run the camp. You can even sell custom car magnets specifically designed for the camp to the parents and participants.
4. Hold a Silent Auction
A bit of a harder fundraiser to pull off, a silent auction can be very cheap to run. If you get all the items for the auction donated, you can pull this type of fundraiser offer for a minimal cost. However, you might need to pair this type of fundraiser with a dinner or some type of meal. This can make it more expensive and more difficult to run.
5. Sell a Food Product
There are a ton of food products you can choose to sell for your fundraiser. Food products can be easy to sell, but they don't provide the same high-profit margin as some of the other fundraisers on this list. Plus, you may have to store the food in a specific way before it's delivered.
These five fundraiser ideas are great for basketball teams. When you need to raise money for travel expenses, uniforms, or anything else, choosing the right fundraiser makes a difference. Selling custom car magnets is a great choice and will help you raise the money you need.
https://www.arcmktg.com/wp-content/uploads/2014/10/logo-icon.jpg
230
250
Russ
https://arcmktg.com/wp-content/uploads/2014/11/logo.png
Russ
2021-08-19 09:39:38
2021-09-06 08:57:58
Top Easy & Cheap Fundraisers for Basketball Teams