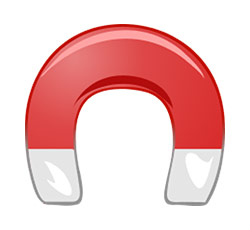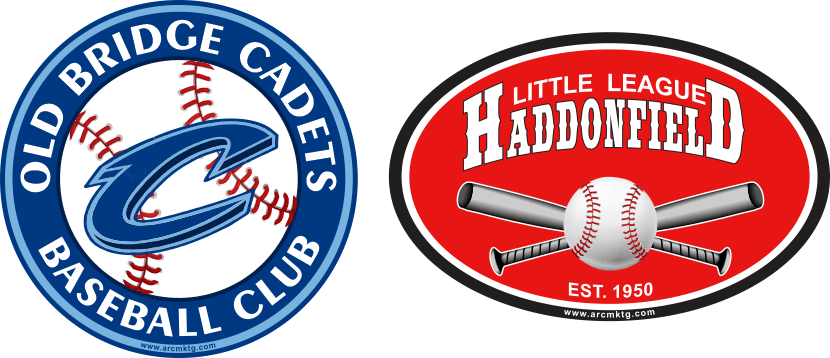 Top Easy & Cheap Fundraisers for Baseball Teams
It might feel like fall and the professional baseball season might be coming to a close, but many baseball leagues are still going on. Even if you're not in charge of a baseball team fundraiser right now, spring will be here before you know it.
Finding the right fundraiser for your baseball team doesn't have to be so difficult this year. There are many easy and cheap options that can help you raise the money you need. Let's look at some of the top options.
Top 4 Baseball Team Fundraisers to Consider
1. Custom Car Magnets
Designing and selling your very own custom baseball car magnet is a great way to raise money for your baseball team. Your baseball magnet can become a souvenir for fans and provide something for parents to show off on their vehicle. Of course, custom car magnets can also be displayed on other magnetic surfaces.
As a fundraiser, custom car magnets offer one of the highest profit margins and lowest upfront costs. you can get magnets for around $1, depending on the design and the quantity you order. Match them to your team colors, include your mascot, or pick any design you desire.
With a custom car magnet fundraiser, you can profit more than 100% with every sale. They are super easy to sell and offer one of the best easy and cheap fundraisers for baseball teams.
2. Candy Bars
Of course, a very popular fundraiser many baseball teams use is selling candy bars. You can sell these candy bars for a few bucks or less and make about a 50% profit margin. They are pretty easy to sell and most people like candy.
However, some people may not buy due to dietary restrictions. Candy bars also have to be properly stored or they could end up melting. While there are a few things to consider, overall, selling candy bars is a pretty easy and cheap fundraiser for baseball teams.
3. Pizza Fundraiser
Many baseball leagues sell pizzas as one of their main fundraisers. It's a good choice but does come with some unique issues, such as storing the pizzas when it's time to deliver them.
Due to some of the issues, some teams have started to use pizza fundraiser cards. These cards provide the ability to save money at a local pizza shop on multiple orders. They can fit with major chains, as well.
4. Car Wash
You already have the baseball players to do the work, so a car wash is a great fundraising idea. Just get some supplies to wash cars and find a location you can use. Then, all you have to do is attract the cars into your wash and collect donations.
You can pair this fundraiser with custom car magnets, too. Maybe the average donation is around $10 for a car wash. You can give away a custom car magnet for any donation of $20 or more to boost your profits.
These fundraisers are all great options for baseball teams. If you want to sell custom car magnets, you can start with our free design tool here.
https://www.arcmktg.com/wp-content/uploads/2014/10/logo-icon.jpg
230
250
Russ
https://arcmktg.com/wp-content/uploads/2014/11/logo.png
Russ
2021-10-14 08:17:39
2023-02-23 09:39:45
Top Easy & Cheap Fundraisers for Baseball Teams