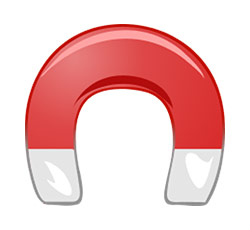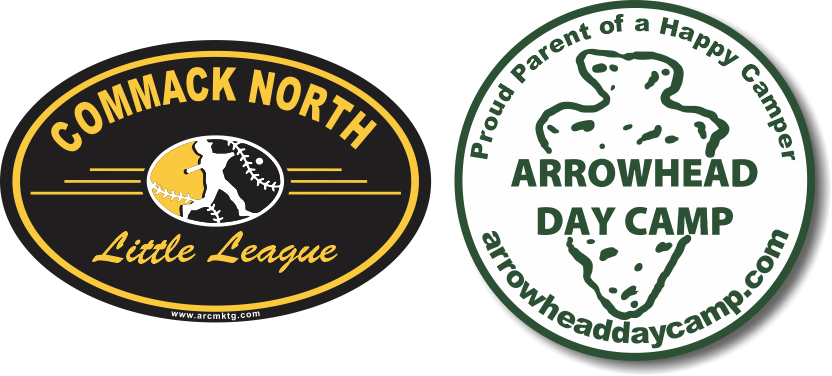 Top Custom Magnet Ideas for the Summer
Summer is right around the corner and it's time to start thinking about your next fundraiser. Whether you're planning to sell custom car magnets to support a baseball team or as a summer camp fundraiser, there are many great ideas you can use this summer.
These magnets can be used for fundraisers, business promotions, and for branding. No matter your need, custom car magnets make a great choice for the summer season. Let's look at a few of the best options for your custom magnets this summer.
Best 4 Ways to Use Custom Magnets This Summer
1. Promote a Deal
Whether you're running a business or a fundraiser, you can use summer custom car magnets to promote a deal. As a business, you can turn them into a coupon or promote your summer season coupon right on the magnet. Most people will put these types of magnets on their fridges, which will remind them of your business.
Fundraisers can include a partnership with a business. Let the business give away a coupon or provide a discount for those with the magnet. This can help you sell more custom car magnets and raise more money.
2. Combined with a Car Wash
The summer season is prime car wash season. This is the time of the year when most people are trying to keep their cars clean and the weather is nicer. You can use custom car magnets to make your car wash more profitable.
Maybe you allow a donation of $10 to get a car wash. However, if someone donates $20, they get a free custom car magnet branded to your organization or team. This can help you get more people to donate money for a car wash. Fundraising car magnets can make a huge difference.
3. As a Branding Giveaway
Sometimes, it's not the money you can make by selling custom car magnets that's important. Giving these magnets away can help you spread awareness for a cause or for a business. This can help you gain more recognition in the community.
Whether you want to give these magnets away at an event or just at your organization, this can be rather powerful. You can even sponsor golf outings throughout the summer and provide custom car magnets for all the participants.
4. Trade Shows
With the right custom car magnet, you can get your business or organization noticed at trade shows, too. This can be a great way to make sure people remember you long after the trade show. Choose a custom shape and your magnet is more likely to stand out.
While not everybody will put it on the back of their car, it will likely end up on the fridge in most households. This is great if you want to keep people reminded of who you are and what you have to offer.
The summer is a great time of the year for a promotion or fundraiser with custom car magnets. They offer a way to spread awareness, get more donations, raise money, and provide something to give away. No matter your reason for using custom car magnets, they can help you achieve your goals.
If you're ready to design your magnet, start with our free virtual design tool. Of course, we are happy to help with the design. Just contact us and we can discuss what you're looking for.
https://www.arcmktg.com/wp-content/uploads/2014/10/logo-icon.jpg
230
250
Russ
https://arcmktg.com/wp-content/uploads/2014/11/logo.png
Russ
2022-05-17 09:14:42
2022-05-17 09:14:42
Top Custom Magnet Ideas for the Summer