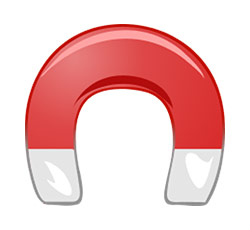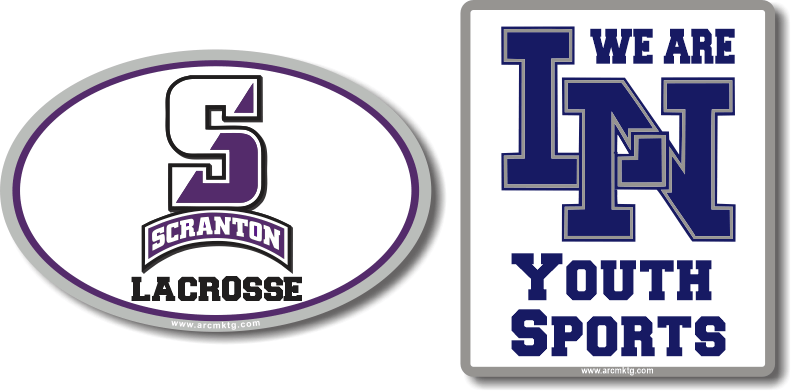 Packaging Custom Car Magnets with Other Giveaway Items
Whether your run a business or you need something to give away for a fundraising event, custom car magnets work great. They can be packaged with other items to make for a great giveaway package. There are many ways to use these custom magnets for your needs.
Many have used custom car magnets as part of their goodie bags for golf outings, gala events, trade show promotions, and more. These magnets are made with durable materials and offer a great way to enhance your giveaway package. Let's look at some of the benefits you gain from packaging custom car magnets with other giveaway items.
A Few Ways to Add Custom Car Magnets to Create a Great Giveaway Package
1. Ultimate Fan Package
You can give away the ultimate fan package for a sports team with custom car magnets. This can work great if you're running a gala, golf outing, or another event as a fundraiser for your sports team. Get a magnet designed to match your mascot, add a beverage cup, a key chain, and even a t-shirt to create a cool giveaway package.
You could even create a package like this and sell it. Maybe each item separately would add up to a retail price of $50, but you sell the package for $35. This can be a great way to raise money for your sports team.
2. Trade Show Promotional Branding
Custom car magnets can also be designed to promote your business or organization. Then, you can add the magnets to your trade show giveaway items. Maybe you already plan to give away something cool, but adding a custom car magnet will make it an even cooler giveaway item for your trade show.
3. Political Promotion Package
If you're running for office, locally, on the state level, or even on the federal level, giving away political campaign car magnets is a great way to spread the word. You can create a package with a t-shirt, custom car magnet, and any other items you want to give away. This can give your supporters multiple ways to promote your message.
4. To Enhance Any Other Giveaway Package
If you have a giveaway package, of any type, you can enhance it with a matching custom car magnet. This is a great way to promote a business, a cause, or anything else. Whether it's a magnet designed with a business in mind or with a sports team in mind, you can get a great giveaway item.
Custom car magnets can be used in many promotional item packages. You can even get them for free by getting a business to sponsor them. For example, if you're running a golf outing with 150 golfers participating, you can have a business pay to sponsor the goodie bags you give away.
They can cover the costs of the magnets, along with a little extra as part of the sponsorship fee. In return, they get mentioned as a sponsor and the magnets can be designed to promote their business.
There are many ways to use fundraising car magnets as a part of a giveaway package. Use these tips to make it easier to promote your business, fundraiser, or organization.
https://www.arcmktg.com/wp-content/uploads/2014/10/logo-icon.jpg
230
250
Russ
https://arcmktg.com/wp-content/uploads/2014/11/logo.png
Russ
2022-05-20 08:20:42
2022-05-20 08:20:43
Packaging Custom Car Magnets with Other Giveaway Items