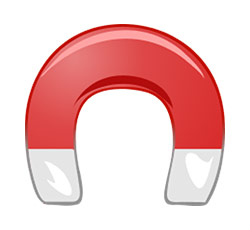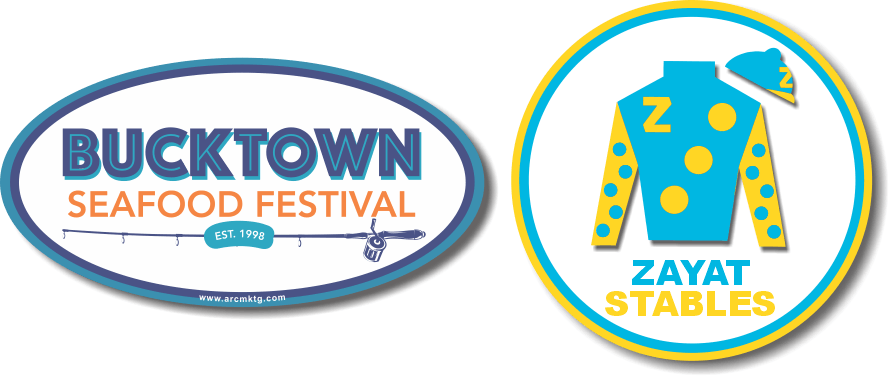 How to Use Logo Car Magnets for Promotions
Logo car magnets are a type of custom car magnet that features your business's or organization's logo. They can also feature the mascot that represents your sports team or school. These magnets can be very powerful for promotions.
If you're considering using logo car magnets to promote your business or organization, you should know how this works. Let's look at a few tips to help you use logo car magnets for promotion.
4 Top Tips for Using Logo Car Magnets for Promotions
1. Keep it Simple
A simple custom car magnet goes a lot further when using it for promotions than one that seems busy. Whether you're using a logo car magnet to promote your business, political campaign, school, sports team, or church, you want to keep the magnet design simple.
It can be as easy as putting your logo on the magnet, along with contact information. However, you can still keep your magnet design simple with a bit more than just your log and contact information. Start with our free virtual magnet tool or contact us for help with keeping your magnet design simple.
2. Make it Eye Catching
Of course, just like any other marketing material, you want your custom car magnet to be eye-catching. A good design will quickly capture the eye of the onlooker and communicate your message. This can be achieved by using the first tip of keeping the design simple, too.
Some colors are more eye-catching than others. The same goes for fonts that you can use to make your magnets more eye-catching.
3. Features the Right Message
A targeted message can be used on your logo car magnet to make it simple for those that see it to know what you do. This message can match your business or organization just right. When you want to use logo car magnets for promotions, you can make them successful with a targeted message.
4. Choose a Custom Shape
Sometimes, the shape can communicate your message faster and easier than words. For example, if you have a pizza shop you want to promote, using a shape that makes your design look like a slice of pizza tells the onlooker exactly what the magnet is about quickly.
A custom shape can be used for any type of logo to enhance the design. This can make your promotional magnets even more powerful when you want to get the message out.
A few other things you want to keep in mind when using logo car magnets for promotions include:
Order in bulk for discounts
Create an evergreen design you can use for now and into the future
Logo car magnets can be used for fundraising, too
Car magnets offer long-lasting durability you can't get from cheaper, thinner magnets
There are many great ways to use logo car magnets for promotions. If you want to enjoy the benefits of this type of promotion, it all starts with the right magnet design. We can help you get the perfect design for your logo car magnets.
https://www.arcmktg.com/wp-content/uploads/2014/10/logo-icon.jpg
230
250
Russ
https://arcmktg.com/wp-content/uploads/2014/11/logo.png
Russ
2022-05-24 08:21:43
2022-05-24 08:22:53
How to Use Logo Car Magnets for Promotions