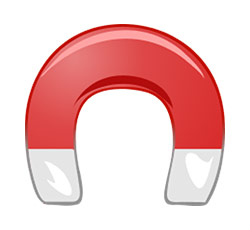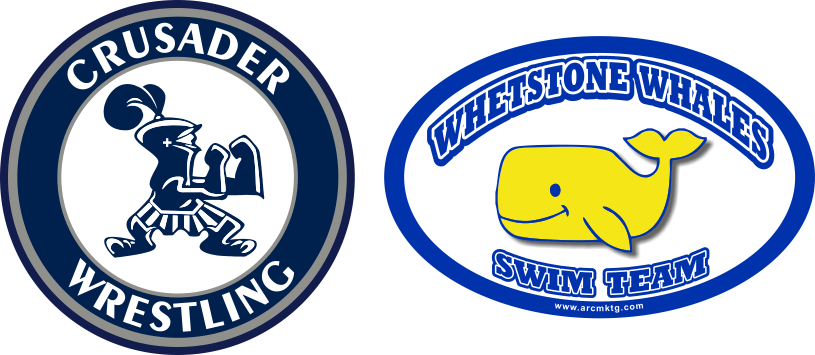 Make Your Fundraiser Exciting with Custom Sports Magnets
When you decide to use custom sports magnets as a fundraiser, you need the right tips to help make it exciting. These fundraising car magnets can work great to help promote your team, raise money, and even get more people to show up at your games.
It doesn't matter if you want to create a schedule magnet for your football team or a general mascot magnet for your baseball team, both will work great. With the right custom sports magnet, you can run a very exciting and fun fundraiser.
Before you start the design process for your fundraising magnet, let's look at a few tips to help you out.
Top Tips to Help Make Your Custom Sports Magnet Fundraiser Exciting
1. Higher Quantity for Lower Price
You can get more custom sports magnets and reduce your cost for your fundraiser. These magnets can be sold throughout the entire season or even for multiple years if you do a mascot magnet. With schedule magnets, you will have to sell them before or at the beginning of the season, of course.
Either way, you can get a budget-friendly tool for fundraising and make it even more budget-friendly by getting a higher quantity. The higher the amount you order, the lower the per magnet cost will be.
2. Keep Your Message Consistent from Season to Season
If you start this year by creating a schedule magnet, do it again the following year. Fans and supporters will know what to expect and they will look for the magnet with cash in hand to make a purchase.
You can do the same thing with a mascot magnet. Each year, you could have a new design that is cool and makes your custom sports magnet a collectible. This is a great way to get repeat orders every single year.
3. Customize to Fit Your Team
The best part about custom sports magnets is the ability to customize these magnets to fit your specific team. This could include a custom shape, image, font, color, or anything else that makes sense for your school and team.
4. Get a Sponsor
One of the best ways to make your fundraiser more exciting and profitable is to get a sponsor. You can find a small business or an organization in the community and give them a small mention on the magnet. For example, you could use a football-shaped magnet, including the schedule for your team, and on the side, put the name of the sponsor along with their phone number or website.
It can offer a great way for your sponsor to gain more business and you get free magnets for your fundraiser. Just ask them to cover the cost of the magnets in exchange for the sponsorship.
Custom sports magnets are the right option for your fundraiser. With the right design, these easy-to-distribute and very affordable magnets can become very exciting for your team and supporters.
Whether you create a schedule magnet or a collectible magnet with the mascot, you can raise funds for your team. Start with our free virtual design tool and let us help you get the custom sports magnets you need.
https://www.arcmktg.com/wp-content/uploads/2014/10/logo-icon.jpg
230
250
Russ
https://arcmktg.com/wp-content/uploads/2014/11/logo.png
Russ
2022-05-31 08:54:01
2022-05-31 08:54:01
Make Your Fundraiser Exciting with Custom Sports Magnets