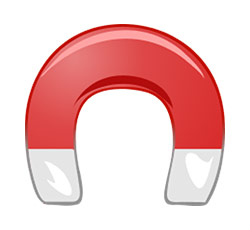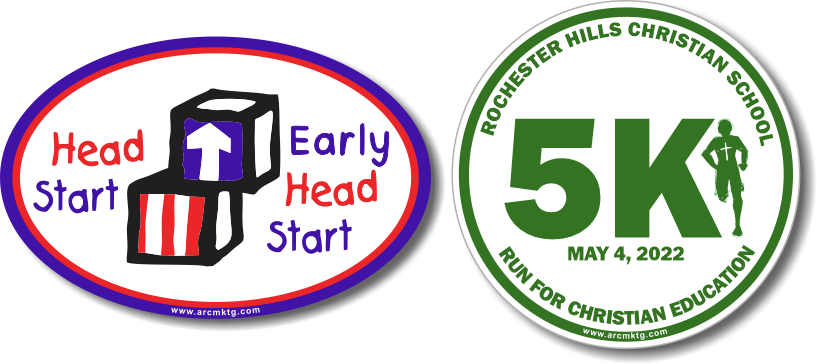 Custom Car Magnets are Marketing Workhorses
When you have an organization or business you want to promote, custom car magnets make a ton of sense. They are the workhorses of marketing because they never stop working. This fact makes custom car magnets great, not only for businesses, but also for non-profit organizations, awareness campaigns, schools, churches, and any organization looking to run a fundraiser.
If you're considering using custom car magnets for your business or organization, you should know how these magnets will benefit you. This marketing workhorse offers a ton of different benefits. Let's look at some of the main benefits you will gain.
Top Advantages of Custom Car Magnets for Any Organization
1. Budget-Friendly
One of the reasons custom car magnets make such a great option for marketing is the price. You can get a nice quantity of these to ensure you have plenty to pass out or sell for a fundraiser.
Each magnet will spread your message throughout your community and will work for you consistently. It's a very affordable way to spread your message, no matter what it is.
2. Lots of Custom Options
No matter what type of custom car magnet you want to choose, you can customize it to fit your needs. You can create a custom-shaped magnet, use the perfect colors and fonts, and do anything else you need to make the magnet fit just right for your needs.
3. People Love Magnets
Whether your custom car magnet is displayed on the car, on a fridge, or even on a filing cabinet at the office, people love magnets. They will slap them onto a metal surface and create a mini-billboard for you that will consistently spread your message.
4. Versatile Promotional Item
You can sell custom car magnets as a fundraiser, give them away at a trade show, include them in a goodie bag, or even hand them out to customers. There are many ways these magnets can be used to fit your specific goals.
From a high school football team selling magnets to raise money to a local pizza shop handing them out to remind customers to order pizza from them, you can get plenty of marketing out of your magnets. Even magnets used for a fundraiser can remind supporters of a sports schedule or give them contact information to provide a donation to the organization.
5. Easy to Remove and Move
Another advantage you gain from using custom car magnets as your marketing workhorse is the ability for these magnets to be removed and moved. They won't damage a vehicle they are displayed on and unlike a sticker, they can easily be removed or moved to a new location. This means if you come out with a new magnet, it can easily replace the old magnets.
There are many advantages to using custom car magnets for your organization. Whether you want to run a fundraiser or get the word out about your mouth-watering pizza, there are tons of uses for these magnets.
If you're ready to spread the word with custom car magnets, you can start with our free virtual design tool. Of course, if you need any help or have questions, you can contact our team. We are always ready to assist you.
https://www.arcmktg.com/wp-content/uploads/2014/10/logo-icon.jpg
230
250
Russ
https://arcmktg.com/wp-content/uploads/2014/11/logo.png
Russ
2022-06-03 08:32:50
2022-06-03 08:32:51
Custom Car Magnets are Marketing Workhorses