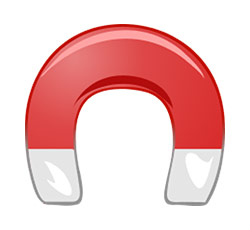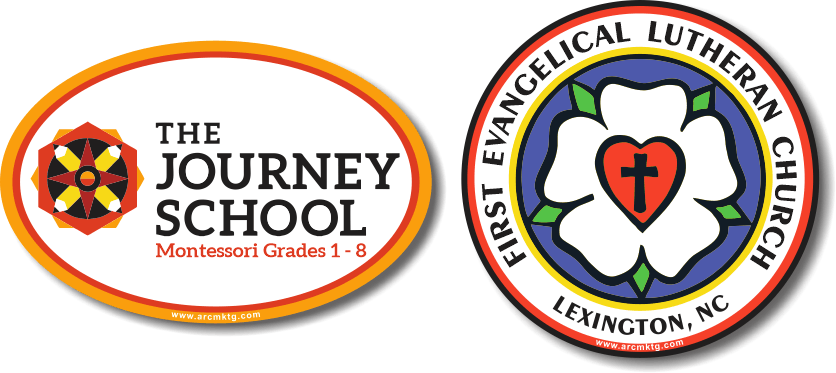 What is the Best Way to Use a Refrigerator Magnet?
Did you know you can use custom car magnets as refrigerator magnets? They are often more durable and give you more custom options compared to other options. If you want to create a refrigerator magnet for your business, fundraiser, school, sports team, church, or any other organization, you should know how to use it.
Top Ways to Use Refrigerator Magnets
1. As a Giveaway
You can use custom car magnets as a refrigerator magnet giveaway. This works well for trade shows and other events where you can hand out something to those attending the event. Whether you're promoting a business or some sort of cause, you can use these magnets to spread awareness.
2. Enhance Brand Awareness
Businesses, private schools, churches, and other non-profit organizations can get more people's eyes on their brand with refrigerator magnets. Imagine if your logo and contact information was on the fridge of several households in your community. It would provide a great reminder about whatever you offer.
This works great for all types of organizations. From dental offices to pizza shops to sports team schedules to awareness causes, refrigerator magnets offer a powerful brand awareness tool.
3. For a Fundraiser
You can choose to sell refrigerator magnets as a fundraiser for your organization. The best part is it's budget-friendly and has a massive profit margin. You can get your magnets for a few bucks and sell them for two, three, or even four times what you pay for them. Most fundraisers don't offer this type of profit margin.
Selling custom refrigerator magnets is one of the top fundraising options out there. It doesn't matter what you're trying to raise money for, these magnets are very powerful. They can also be sponsored by a business to make it free for you to get the magnets.
While these are three great ways to use your refrigerator magnets, you should know some of the benefits of using custom car magnets as fridge magnets. Top benefits include:
Easily Customizable – These magnets can include your logo, your mascot, your colors, or anything you want. They can be made in a custom shape to fit your specific needs, as well.
Incredibly Versatile – When you choose to use custom car magnets as refrigerator magnets, you get a very versatile option. This type of magnet offers a great option to promote anything you want.
Very Affordable – Compared to other fundraising options and advertising methods, custom magnets are very affordable. You can get plenty of value out of these magnets.
When you're ready to start a new fundraiser, promote a cause, or even promote your business, you need the right custom magnets. One of the most powerful ways to keep your organization in the mind of people is with refrigerator magnets. These small branding tools can be incredibly powerful when used properly.
If you're ready to use our custom car magnets as refrigerator magnets, we can help you with the design. Start with our free virtual design tool and if you have questions, contact us and we will help with anything you need.
https://www.arcmktg.com/wp-content/uploads/2014/10/logo-icon.jpg
230
250
Russ
https://arcmktg.com/wp-content/uploads/2014/11/logo.png
Russ
2022-06-07 08:33:50
2022-06-07 08:33:50
What is the Best Way to Use a Refrigerator Magnet?