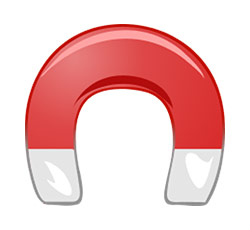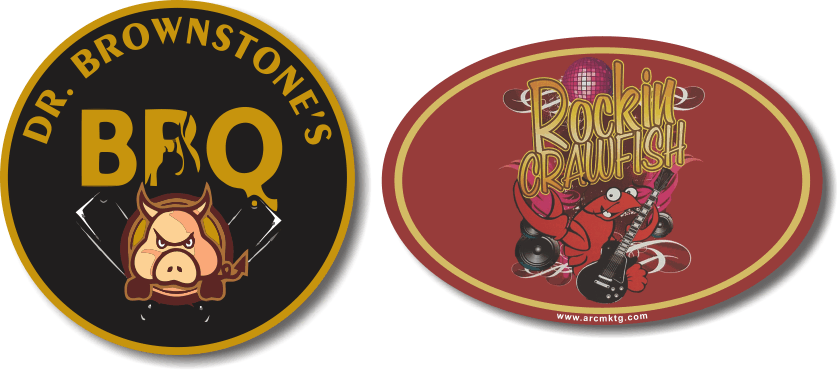 Top 4 Ways to Use Custom Magnets for Your Restaurant
When you run a restaurant, you might need to find unique ways to get more customers. Maybe you want your customers to come back more often, order delivery from you, or just remember your daily specials. Promotional car magnets can work great to help you promote your restaurant.
There are many ways to use custom magnets for your restaurant. Let's look at some of the top ways to use these magnets to drive more business into your restaurant.
Custom Menu Magnets
A great way to make sure your customers come back is to hand out custom menu magnets. You can also mail these out to your local areas.
Most people will slap this magnet on the fridge, which means, that when they go to get things out of the fridge, they will be reminded of your restaurant. This can work very well for restaurants offering delivery or to-go options.
Custom-Shaped Restaurant Magnets
One of the coolest ways to promote your restaurant with custom magnets is to have the shape customized. You can have the shape be a piece of pizza, an ice cream cone, a sushi roll, or anything else that fits your restaurant.
When you have a custom shape for your magnet, it will stand out. It can become easier to find on a fridge of magnets or it might even be attractive enough to be put on a person's vehicle. Either way, you will find these magnets can be very helpful for promoting your restaurant.
Event Magnets
Maybe you run a restaurant that has regular events, such as trivia night or kid's night. If you have weekly or monthly events, you can create an event magnet to keep people reminded of the fun, regular events you have going on.
This can also work for specific food specials you run that might draw more people in. Whether you want to promote happy hour or Sunday brunch, an event magnet can be a very powerful promotional tool.
Magnets to Target Businesses
You can gain larger orders from businesses if you give them a magnet specifically for them. Maybe the businesses in your area want to order lunch on Fridays, or another day of the week. You can run a promotion specifically for the area businesses.
Have some custom magnets created to target all the businesses in the area. You can hand the magnets out in person or mail them to all the businesses. Make sure they get some type of deal specifically for businesses and you might be able to get more lunch orders for your restaurant.
There are many great ways to use custom magnets for restaurants. If you're looking for a unique and powerful way to promote your restaurant, consider any of these options. You can start by designing your custom magnet with our free virtual design tool.
https://www.arcmktg.com/wp-content/uploads/2014/10/logo-icon.jpg
230
250
Russ
https://arcmktg.com/wp-content/uploads/2014/11/logo.png
Russ
2022-08-23 10:51:11
2022-09-06 14:09:48
Top 4 Ways to Use Custom Magnets for Your Restaurant