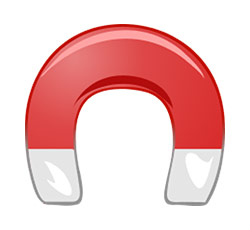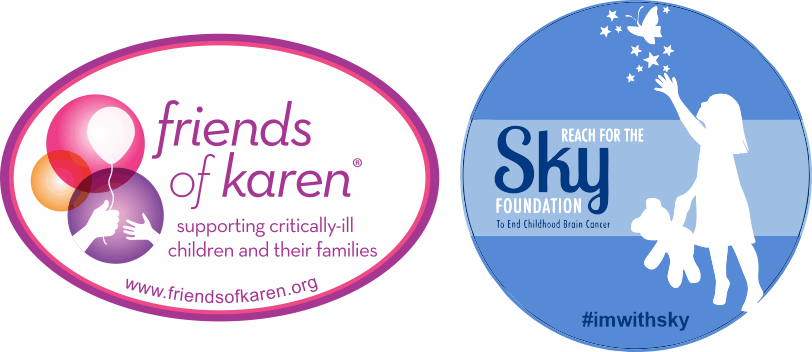 How to Use Custom Magnets for Mailers
There are many ways to use custom magnets for mailers. Whether you're promoting a business, an event, or anything else, this can be a very easy way to get the word out.
As a promotional item, custom magnets work great. They become even better when sent in the mail because most people won't just toss out a magnet like they might a postcard. Here are some of the ways you can use custom magnets for mailers.
4 Ways to Use Custom Magnets for Mailers
1. Promote Your Company
Companies use postcards often as mailers, and they work okay. However, when you upgrade to a custom magnet as your mailer, you will likely see better results.
For example, if you're a real estate agent, you can include a business card magnet with your mailer. Even if someone isn't ready to sell or buy a house now, they will toss that magnet on their fridge for later.
This can work great for a restaurant, landscaping business, a school, or any other type of business. People tend to toss magnets onto their fridges, which means they will see your advertisement over and over.
2. For Event Promotions
Maybe you have a charity event you're trying to promote and you want to send out a mailer. Instead of using a paper mailer that will likely end up in the trash, use a custom magnet. You can have the magnet designed to match the event.
When the magnet shows up, people will think it's cool and put it on the fridge. This will remind them of your event and they might buy a table, tickets, or decide to play in your golf outing. This is a great way to boost your attendance or participants.
3. For Your Sports Team
Whether you have a football team you want to promote, a soccer team, or any other type of sports team, a custom magnet mailer can work great. You can design the magnet as a schedule magnet to promote all your games.
Those looking for something to do in the area or looking to support your sports team will likely put the magnet on the fridge. They will be reminded of when you have home games and might attend more games due to the reminder.
4. Sponsor an Awareness Magnet
Another great way to use custom magnets for mailers is to sponsor an awareness magnet. As a business, you can do this by partnering with a cancer awareness or autism awareness organization.
Typically, you can sponsor the magnets that represent the awareness organization by paying for them. Then, when they are mailed out, your business name can be included as the sponsor on the magnet or on the mailer. This gives you some advertisement while helping an organization spread awareness, which can lead to more donations to help them out. It's a win-win for everybody involved.
There are many great ways to use custom magnets for mailers. If you're looking to send out a mailer and you want to include a custom magnet, start with our free magnet design tool or contact us today!
https://www.arcmktg.com/wp-content/uploads/2014/10/logo-icon.jpg
230
250
Russ
https://arcmktg.com/wp-content/uploads/2014/11/logo.png
Russ
2022-08-26 10:46:58
2022-08-26 10:46:59
How to Use Custom Magnets for Mailers