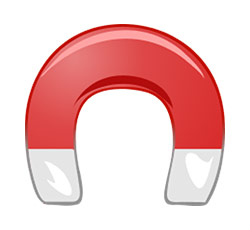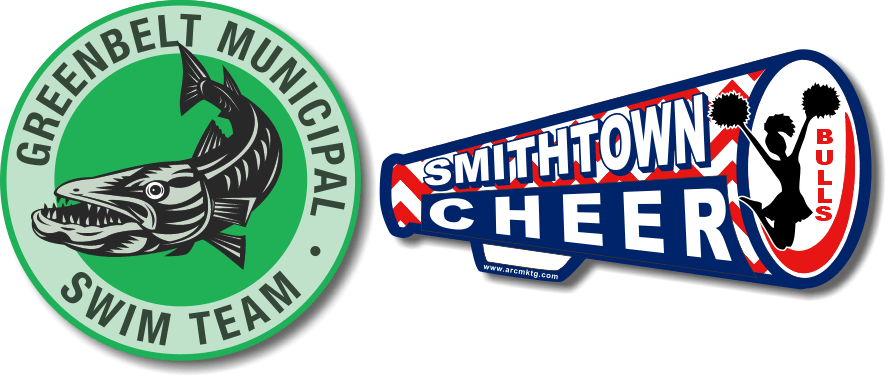 Top Reasons Why You Should Invest in Custom Car Magnets
When you run a business or you need to promote a cause, it's important to invest in the right promotional tools. One of the top marketing tools you can use is custom car magnets. These magnets work great for fundraisers and to help promote all types of organizations including churches, schools, sports teams, and more.
There are many reasons to invest in custom car magnets. Whether you want to run a fundraiser or promote an organization, these magnets can work great. They can also be used as fridge magnets. Here are a few top reasons to use custom magnets for your promotions.
Increase Leads and Sales
If you're running a business, you can use custom car magnets to increase leads and sales. They can be used on your own vehicles or handed out as a giveaway at trade shows and other events. You can even use these magnets to get repeat business more often.
A good example of how a business can get more sales with custom car magnets is a pizza delivery business. Give away a free custom magnet to your customers and they will slap it on the fridge. Then, when they are ready to order pizza again, you will be in the front of their mind.
Brand Locally
If you can get people driving around your community with your magnet on their vehicle, it will help with branding. Even if it's just you driving around with a large magnet on your vehicle, it can help. Local branding can help you grow your business, too.
Excellent for Fundraising
Whether you need to raise money for a football team, your swim team, or your cheerleading team, you can use custom car magnets. They can be designed to match your cause perfectly. With a good design, your custom car magnet will be easy to sell.
These magnets come with a very high-profit margin. They are inexpensive and you can sell them to raise money for your cause pretty easily. It's even possible to get a local business to sponsor your magnets by covering the cost of the magnets. If you can do this, it will make your fundraiser even more profitable.
Provides Reminders
While not all organizations can benefit from providing reminders for their customers or supporters, some can. Churches, schools, and sports teams can use custom magnets as calendar magnets. You can create a game schedule for your magnets or your magnet can be used to promote one specific event.
This can go along with a fundraiser or it can help to draw more people to your events. Would it be beneficial if you could increase attendance at your high school sports games? Could this lead to higher ticket sales and concession sales?
There are many reasons to invest in custom magnets for your business, organization, or cause. You can start your magnet design today with our free virtual magnet design tool. If you need help with your design or have questions, call our team today!
https://www.arcmktg.com/wp-content/uploads/2014/10/logo-icon.jpg
230
250
Russ
https://arcmktg.com/wp-content/uploads/2014/11/logo.png
Russ
2022-08-19 13:58:11
2022-08-19 13:59:07
Top Reasons Why You Should Invest in Custom Car Magnets