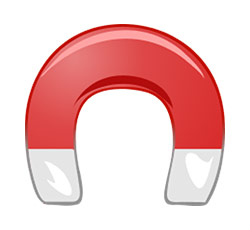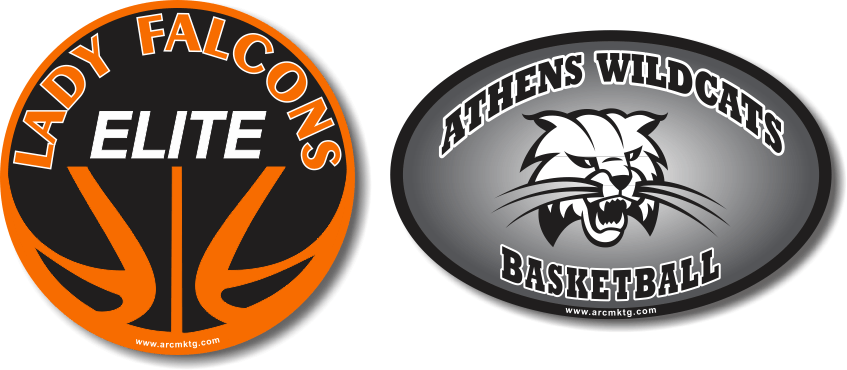 Steps to Promote Your Next School Basketball Event
The basketball season is a time for excitement and anticipation. You can feel it on the school campus, and you can see it in the faces of parents and students alike. It's also a time for planning! You've already got your team of players together, but it is time to gather everyone else. You should make sure that the rest of your school is excited about getting involved in your next game.
If you're looking for ways to promote your next event, here are some ideas. Stay with us as we explore promotional tips and help you market your event.
Create an Event Page for School Website
Your school website is your most important tool for promoting your basketball event. A website is a place where you can post information about the game and/or tournament to be held. You can also provide links to registration forms and directions.
You should create an event page on your website for each basketball event you host. This will allow visitors to easily find all the relevant information they need! You'll want this information easily accessible so that no one misses out on your next big event!
Use Car Magnets for Promotions
Basketball car magnets are a great way to get the word out about your events. They can be used to promote your team, or even individual players. You can use them to promote a specific event, or a series of events.
Fundraising car magnets are an inexpensive way to advertise your school's basketball program and build excitement around upcoming games, tournaments, and other activities. They're easy for people who see them on their cars or trucks every day (like parents) to remember the next event. Eventually more people will come out for the matches.
Get Parents Involved
You've got a great idea, and you're ready to make it happen. Now what?
The first step is getting the word out about your event. The best way to do this is by talking directly with parents and letting them know what's going on. But if you don't have time for that (or don't feel comfortable doing it), there are other options available.
The easiest way would be posting flyers around town or handing them at school events. The more word spreads around, the better it is for your community and event.
Conclusion
We hope this post has given you some ideas on how to promote your next school basketball event. Remember, it's not just about getting students in the gym–it's also about getting parents involved and making sure they know what their kids are doing! So don't be afraid to reach out to them through email blasts or car magnets.
Are Your Ready to Get Started on Your Magnets?
ARC Marketing is America's First Choice for custom fundraising car magnets. Visit our website at www.arcmktg.com or give us a call at 760-743-6340 and we'll give you the personalized service that you can only get at ARC Marketing!
https://www.arcmktg.com/wp-content/uploads/2014/10/logo-icon.jpg
230
250
Ally
https://arcmktg.com/wp-content/uploads/2014/11/logo.png
Ally
2023-04-13 09:10:11
2023-04-13 09:13:55
Steps to Promote Your Next School Basketball Event