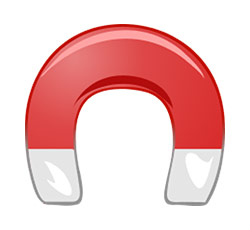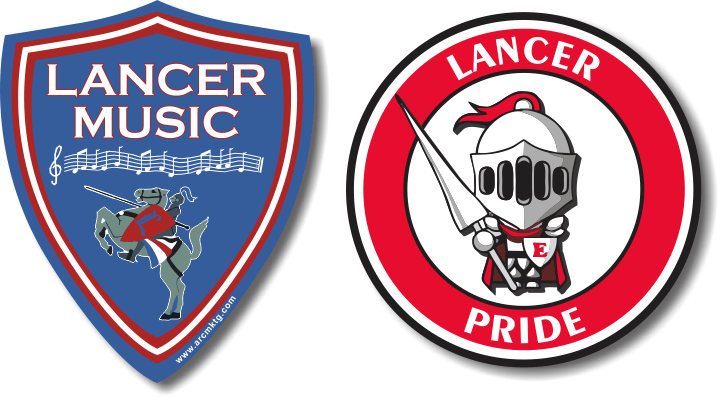 The Dos and Don'ts of Using Personalized Car Magnets for School Fundraising
Fundraising is an effective way to raise funds for schools. You can raise money for different educational purposes, like expanding the school library, or to get school supplies for the students. Raising funds can provide teachers and school management with sufficient funds to offer the best for the students.
Fundraising car magnets are among the most cost-effective ways to fundraise for your school. However, many people are unaware of how to use them efficiently. Therefore, understanding the many ways to benefit from them can help you reach your fundraising goals.
Here are some dos and don'ts of using car magnets for school fundraising:
DON'T Overload with Information or Graphics
The common mistake many make is overloading the personalized car magnet with either graphics or information. The aim is to attract the attention of your target audience and give them the most relevant information within seconds. Therefore, you need to avoid stuffing the magnet with information. Keep the details short and simple.
DO use an Easily Readable Font
The best way to promote your school fundraising event is to ensure people have the right details. The information is often accurate on the custom car magnet, but the font might be unreadable. This eliminates the purpose of advertising through car magnets. Moreover, you also lose potential donors.
Therefore, use traditional fonts that are easily readable from a distance. Stay away from fancy fonts and use the more common ones, like Times New Roman or Arial.
DON'T Use Poor Quality Images
When using images on your fundraising car magnets, focus on the quality of the image. This includes the logo of your school. Using bad-quality images and logos comes off as unprofessional. Therefore, get your logo designed by a professional. Moreover, use a professional photographer or high-quality stock images to add to your car magnet.
DO Add the Right Message
This is the important part. When using fundraising car magnets, make sure you are using the right massage. You can add the details of the events and the contact details. However, you will get a much better impact with the right message. Moreover, ensure the overall design of the car magnet goes with the personality of your school.
DON'T Make it Boring
Getting a custom car magnet for your fundraising events is great. However, a boring design will not make any impact. Be creative when designing the car magnet. Make sure it is appealing and fun to look at from a distance.
DO Make a Statement
The goal of using personalized car magnets for your school fundraising event is to get more people to donate. Therefore, you need to make a statement to attract potential donors. Use the school mascot or other details that could make you stand out.
Wrapping Up
Using fundraising car magnets for school fundraising events the right way can help you achieve your fundraising goals. Therefore, use these tips to create effective car magnet custom car magnets that encourage people to donate to your school.
https://www.arcmktg.com/wp-content/uploads/2014/10/logo-icon.jpg
230
250
Ally
https://arcmktg.com/wp-content/uploads/2014/11/logo.png
Ally
2023-04-14 10:55:05
2023-04-14 10:55:05
The Dos and Don'ts of Using Personalized Car Magnets for School Fundraising