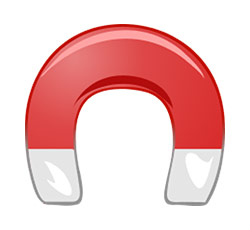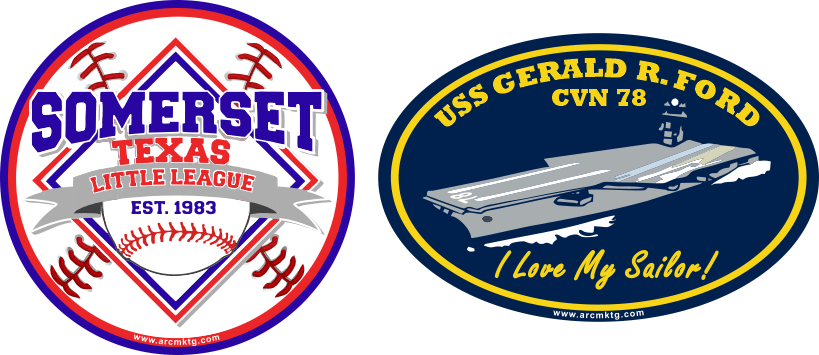 Quick Fundraising Tips for Custom Car Magnets
When you decide to use fundraising car magnets, you should know how to maximize your sales and your profits. There are many good reasons to choose custom car magnets for your fundraiser including:
Very high profit margin
No special handling required
Easy to sell
No need to take orders in advance
Most people own a vehicle
Low upfront cost
Of course, even with the many benefits, maximizing your profits will ensure you reach your fundraising goal. Let's look at a few of the best fundraising tips you can use to sell more custom car magnets.
4 Custom Car Magnet Fundraising Tips
1. An Excellent Design Expands Your Audience
When you choose the right design, it will appeal to a larger audience. You might be tempted to create a magnet with your team's logo or school mascot. This might work well, but your audience will only include the fans of your team.
Choosing a more universal design can help you raise more money. For example, instead of having your school's baseball team sell magnets matching their logo have them sell an awareness magnet to promote a cause. You can even donate a portion of the proceeds to help the cause.
The awareness design will appeal to a much larger audience than your school logo or mascot will. Just make sure the custom car magnet design communicates the message clearly.
2. Spread the Word Early
The moment you know you will be running a fundraiser with custom car magnets, start spreading the word. You can show people the design or just get them prepared for your fundraiser this way.
The sooner you start promoting, the sooner you can get people in the mindset of buying a magnet to support your cause. Word-of-mouth is one of the best forms of advertising. You can also start spreading the word on social media early.
3. Choose a Quality Car Magnet
Some car magnets are very thin and won't last very long. Your potential customers will notice a difference between a good magnet and a poor quality magnet. Make sure you choose a company creating a high-quality custom car magnet for your fundraiser.
The magnet should be vehicle grade and able to withstand the weather. If it's a low-quality magnet, it will fade in the sun and may not stay on the car in the winter.
4. Biggers Might not be Better
You have a few different size options for custom car magnets. Choosing a larger magnet might be better, but it's not always better. Some customers may prefer to display a smaller magnet, but a bigger magnet might allow for a cooler design.
Take the time to consider the size and the design before placing your order. You can even ask a few people what they think. It's even possible to create a custom-shaped magnet, which can really help set you apart.
Running a fundraiser isn't easy. These quick fundraising tips will help you maximize your sales, raise more money, and provide more awareness for your organization or cause.
https://www.arcmktg.com/wp-content/uploads/2014/10/logo-icon.jpg
230
250
Russ
https://arcmktg.com/wp-content/uploads/2014/11/logo.png
Russ
2020-12-10 09:30:31
2020-12-28 09:11:51
Quick Fundraising Tips for Custom Car Magnets