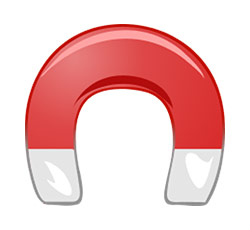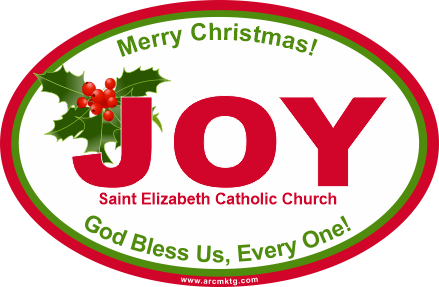 Pair Your Fundraising With a Custom Christmas Magnet
The holiday season is a great time to run a fundraiser. People are already in the giving mood and they are ready to shell out cash to support your cause. If you're looking for a great fundraising idea this holiday season, consider a custom Christmas magnet.
You can design a magnet to be used on vehicles or on the fridge at home. This is a great fundraising idea for religious organizations, schools, and many other non-profit organizations. Let's look at some of the ways you can use a custom Christmas magnet for fundraising this holiday season.
Provide a Cheerful Message
If you prefer to market your magnet as a fridge magnet, you can create a bit of a holiday card theme to it. Provide a cheerful message each recipient will see whenever they go to the fridge for a snack or a beverage. Of course, you can also include your organization's website URL or other contact details.
Create a Special Holiday Car Magnet
When people start to get into the holiday spirit, they want to share it with the world. A special holiday car magnet complete with candy canes and red bows might make the perfect choice to display on a vehicle.
You can sell your fundraising car magnets during the holiday season and watch people slap them right on their car the minute they buy the magnets. You can keep it simple or you can add your organization's name or logo in the design to spread awareness.
Create a Custom-Shaped Magnet for the Holidays
Selling candy cane-shaped magnets, mistletoe shaped magnets, or any other holiday shape might be the perfect option. You can market these magnets as an option to decorate your vehicle for the season. Maybe choose two or three different shapes and sell the set for a special price to raise even more money for your organization.
For example, you could sell candy canes, Christmas trees, and silver bell-shaped magnets. The price might be $10 for one magnet or all three for $25.
Provide a Religious Message
If you're selling custom holiday car magnets to raise money for your church or other religious organization, providing a magnet with the right message works great. Maybe a message, such as "Keep Christ in Christmas," fits perfectly for your audience.
You can also provide a more subtle message by selling a custom-shaped car magnet with the shape of the nativity scene. With the right custom car magnet, you can help spread your religious message and raise money throughout the holiday season.
There are plenty of ways you can pair your fundraising with a custom holiday car magnet this holiday season. A few ways you can sell these magnets include:
Give them away for a suggested donation of $10 per magnet
Advertise the magnets for sale at your church, school, or organization
Partner with local businesses and sell the magnets in front of the entry doors
Invest in a booth at a holiday market or a craft fair
Custom car magnets offer a great option for raising money throughout the holiday season. You can pair these magnets with another fundraiser or simply use them as your stand-alone fundraiser. The profit margin is huge and people will already be in a giving mood.
https://www.arcmktg.com/wp-content/uploads/2014/10/logo-icon.jpg
230
250
Russ
https://arcmktg.com/wp-content/uploads/2014/11/logo.png
Russ
2020-12-03 09:21:17
2020-12-28 09:10:05
Pair Your Fundraising With a Custom Christmas Magnet