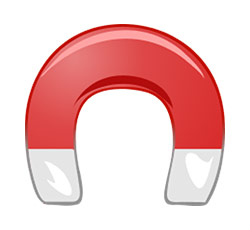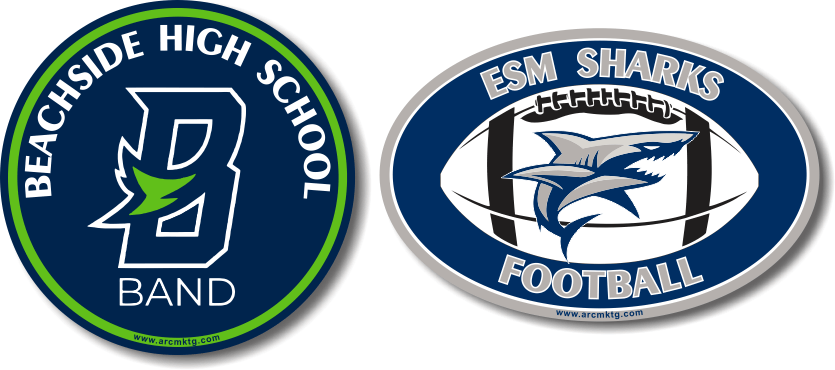 Outdoor Car Magnets Vs Fridge Magnets: Which is Right for You?
Custom car magnets and fridge magnets are popular ways to promote your business or services. They are inexpensive, versatile, and effective. These custom car magnets are also extremely durable and will stay on metal surfaces like fridges for years to come.
Choosing the Right Type of Magnet
Choosing which type of magnet to use is important, but it is based on many factors. For starters, you need to decide if you want your car magnet to be an outdoor magnet (for your car), or an indoor magnet (for your fridge).
In most cases, you want an outdoor custom car magnet, as it will last longer, and it won't damage the vehicle. This type of magnet will also give you a more powerful magnetic hold that is weather resistant and able to withstand road salt, dust, and ice.
These car magnets are a bit thicker than standard fridge magnets and are designed to provide many years of service. We use the best one-piece magnetic material for our car magnets, meaning that there is no way it will delaminate from temperature extremes. We also use the latest generation of UV resistant inks so that your new fundraising car magnet will not fade (not necessary for indoor fridge magnets). This means your car magnet's vibrant colors will look great for years.
Pros of Outdoor Car Magnets
The biggest advantage of outdoor is durability. Every aspect of our outdoor magnets is designed with durability in mind. They are made with a thicker 30mil magnetic material which is more able to hold up in harsh conditions and on the move. These car magnets are also weather resistant and will last a long time.
The "pull strength" of our car magnets is amazing. They will stay on your car at freeway speeds and will even stay on your car at the car wash (not recommended!!). ARC Marketing car magnets are the real deal.
Cons of Car Magnets
The only real con of custom car magnets is that a lot of cheap imitations are printed using a paper coating that quickly fades and wrinkles. A lot of local printers offer paper-based magnets as car magnets. These paper-based car magnets are a bad choice for your car magnet fundraiser. They don't have the magnetic "pull strength" to remain on your car at freeway speeds. Also, since the top layer of these inferior magnets is paper, they will fade and delaminate in a very short time. Make sure to ask any company that you are considering for your magnet project to explain the materials that they use.
At ARC Marketing, we provide high-quality custom car magnets you can use for a vehicle or. We know how to make outdoor magnets; it's all we do and we have been doing it for over 20 years! Our magnets are some of the best you will find and will ensure you get a long-lasting option for your business promotion or fundraiser.
We know that you will love the quality and price you will receive from us. We have an experienced and knowledgeable team that can answer any questions you may have about your design and production needs. Contact us today to get started or use our free virtual design tool.
https://www.arcmktg.com/wp-content/uploads/2014/10/logo-icon.jpg
230
250
Russ
https://arcmktg.com/wp-content/uploads/2014/11/logo.png
Russ
2023-02-24 11:09:31
2023-02-24 11:09:32
Outdoor Car Magnets Vs Fridge Magnets: Which is Right for You?