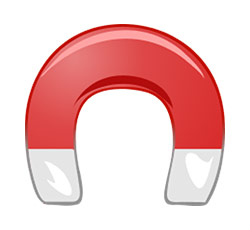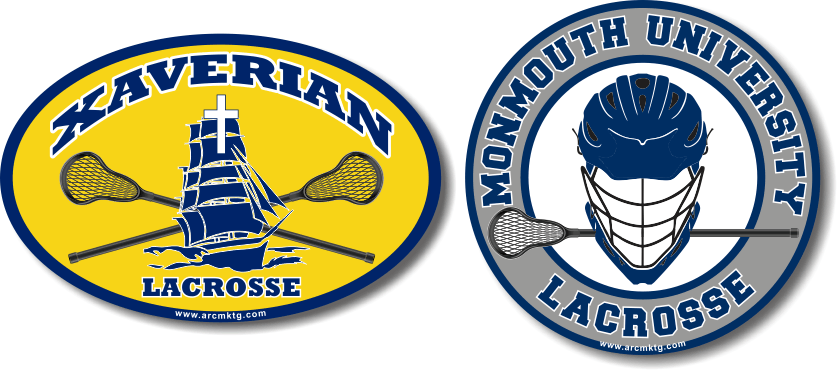 Reasons Car Magnets Are Ideal for Youth Lacrosse Teams
Lacrosse is one of the oldest sports and is played by millions of people all over the world. It is generally played at every level, including youth teams. Lacrosse teams are now a major sport at many high schools across the country. If you are looking for ways to raise money or enhance the team spirit of your team, then car magnets are a great solution.
Car magnets have become a popular way of promoting teams and events and are a great tool for school fundraising activities. Here are the many reasons why car magnets can be perfect for youth lacrosse teams:
Amazing for Fundraising
Fundraising car magnets are America's most popular and profitable way to raise money for your team or league. Even with a small investment of just $530 (that's the total cost of 250 car magnets designed for your team), you can earn a profit of almost $2,000!
Fundraising is crucial for any school sports team to raise money for gear, competition fees, and transportation. Fundraising car magnets are a convenient and fun way to fundraise for the lacrosse team year-long. These are easy to design and print and can be distributed at any event.
Appealing Designs
Another thing about custom car magnets is that the team can be designed any way you want. You can add the team mascot image on the car magnet or the lacrosse team logo in any shape/size.
Promote Lacrosse Events
Distributing youth lacrosse car magnets is also ideal for promoting any upcoming lacrosse event in the area. You can distribute or sell the magnets at fundraising events, festivals, or other places to market. As a result, you can promote the lacrosse competition or game and attract more supporters.
Enhance Team Spirit
Including the lacrosse team logo or mascot on the car can help enhance the team and school spirit throughout the school and community. The team members, students, parents, and teachers can display their team car magnets on their vehicles to boost the spirit of the entire team.
Youth Lacrosse Car Magnets are Cost-Effective.
The youth lacrosse teams are usually on a tight budget, making it difficult to find affordable ways to raise money. Therefore, the best thing about youth lacrosse car magnets is their affordability. However, you don't need to spend a large sum of money on designing these magnets. These are not just cost-effective to buy but are also easy to maintain.
Youth lacrosse car magnets can allow the build team pride and togetherness. Therefore, it can help the entire team feel more connected and appreciated no matter where they are.
Wrapping Up
Custom car magnets are great for youth lacrosse teams. Want to boost the team spirit or raise funds for the team? Youth lacrosse car magnets are an ideal solution. They are:
More affordable than other fundraising options.
Available in multiple sizes.
Customizable based on team colors and are easy to distribute.
No matter how you use school car magnets, be sure to add the logo, social media details, or website. This can promote the team and give the supporters a chance to learn more about their favorite lacrosse team.
We're ready to get started if you're ready! To get started on your free lacrosse car magnet, just visit our website and answer a few questions about your team and your logo. You can get started by clicking here!
https://www.arcmktg.com/wp-content/uploads/2014/10/logo-icon.jpg
230
250
Ally
https://arcmktg.com/wp-content/uploads/2014/11/logo.png
Ally
2023-02-22 10:12:39
2023-02-22 10:13:59
Reasons Car Magnets Are Ideal for Youth Lacrosse Teams