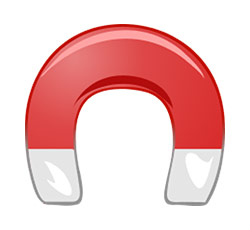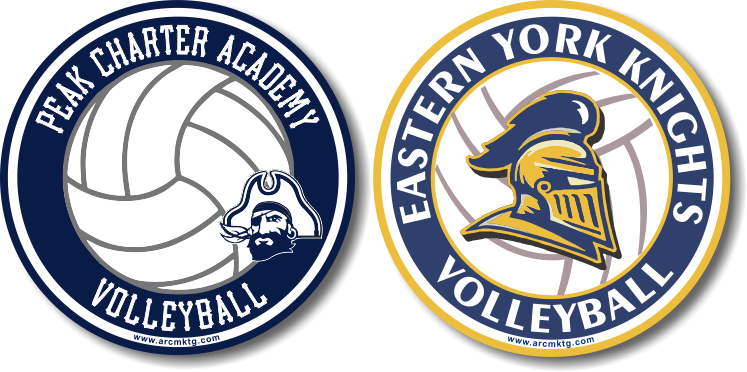 Good Fundraiser Ideas for Volleyball Teams
Volleyball teams often need to raise money for equipment, practice gear, and travel expenses. With the economy in a slump, it's important for these groups to find fundraising ideas for volleyball teams that are easy and straightforward.
The most successful school fundraisers involve selling something like fundraising car magnets, planning events that everyone wants to attend, keeping the schedule fresh each year, and maximizing donations at these events. Here are some fun and easy ways to raise funds for your volleyball team.
Top 4 Fundraiser Ideas for Volleyball Teams
Selling Custom Magnets
Volleyball car magnets can be an effective way to help your team's fundraising efforts. Not only do they look great on vehicles, but they can also boost team spirit among players and supporters.
You can order these magnets in any shape or size you like, and they can feature your team's mascot or logo. They are affordable, and you can order them in large quantities. This will maximize the already high profit margin for your volleyball team fundraiser.
A good idea is to create a unique design that reflects the spirit of your team with our free virtual design tool. This will give you a high-quality product that your supporters can proudly display on their cars, trucks, and SUVs.
Host a 10,000-Step Challenge
A pedometer or Fitbit is a great way to track your steps and get in touch with the health benefits of regular exercise. Ask your supporters to pledge how long they will walk 10,000 steps a day and then encourage them to keep tracking. This is a fun and healthy way to promote the sport of volleyball while raising money for your team!
Organizing an event like this will be a big hit with your community and can bring in a lot of money. You can even sell raffle tickets for the chance to win this experience.
Selling Gift Cards from Local Sports Stores
Your volleyball team may already buy their gear from local sports stores, so you can ask them if they will partner with your group for a fundraising event. This will allow your team to earn a percentage of sales on selected items during a designated time.
Writing Letters to Supporters
Getting in touch with your donors and asking for support is a great way to increase fundraising. Make sure that you write a sincere appeal to supporters and explain what your team is raising money for, such as new equipment or a trip to a championship game.
These letters can be written by the players themselves, but it's a good idea to ask parent volunteers to help with this task as well. They will be able to help communicate your needs to friends and family members and will help spread the word about your team's fundraiser.
A great way to increase your donations is by using a corporate matching gifts program. This can double the number of donations that your team receives.
The best part is that many companies have these programs, so it's a great opportunity to increase the number of donations that your team receives.
Selling custom car magnets can be paired with events, too. You can even include a magnet when you write letters to supporters to help them better connect with your volleyball team. Consider these fundraiser ideas for your volleyball team before the season starts.
https://www.arcmktg.com/wp-content/uploads/2014/10/logo-icon.jpg
230
250
Russ
https://arcmktg.com/wp-content/uploads/2014/11/logo.png
Russ
2023-02-27 10:30:17
2023-02-27 10:30:18
Good Fundraiser Ideas for Volleyball Teams