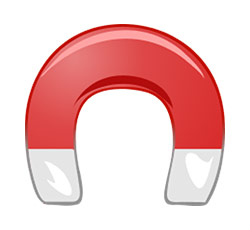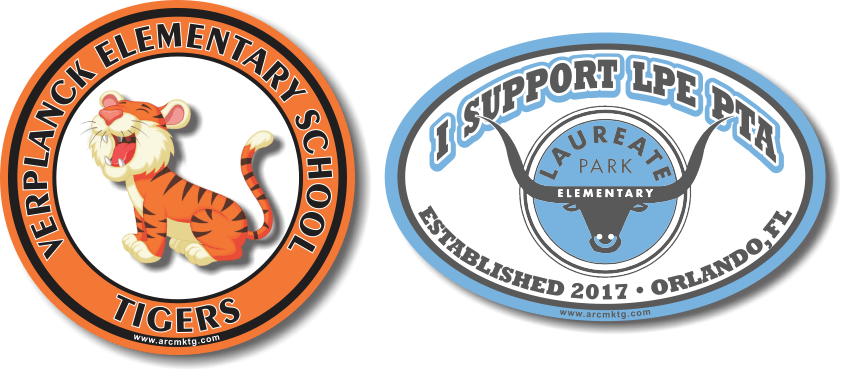 Ways Elementary School Car Magnets Can Help With Fundraising Activities
Each elementary school classroom has its own needs and may require multiple supplies. However, many items can't be adjusted in the overall school budget. Therefore, many elementary schools organize fundraising events and activities to raise funds to provide students with the best possible tools to enhance their education.
Elementary school car magnets are affordable and can be used in multiple ways. You can use them as a marketing tool to promote an event. They can be used as an incentive for people to purchase event tickets. Or as personalized souvenirs to give as gifts or sell to the attendees.
Here are some many ways these custom car magnets can be used for elementary school fundraising:
School Concert
Organizing a school concert is one of the easiest and most fun ways to raise funds for the elementary school. Select a theme and help the children prepare and practice songs. Inviting local musicians to play age-appropriate songs can further make the event successful.
You can invite the local community members to enjoy a fun night by using school car magnets to market the event. You can further profit from the school concert by selling fun car magnets at the event.
Teachers Talent Show
What better way to excite elementary students than have their teachers perform for them? Create personalized school car magnets for students and their parents or guardians to purchase as an entry fee for the talent show. To make it interesting, you can add quotes, phrases, or a funny character on the car magnet.
Read-a-Thon
A read-a-thon is a great way to raise money for the elementary school and encourage the students to read more. This is an easy-to-organize event that can be carried out in the classrooms. Allow the parents and guardians to purchase an elementary school car magnet that helps sponsor the children.
This way, the families can proudly display their support by placing car magnets. Moreover, it will allow the teachers to use the additional money for their class supplies.
Family Photo Day
Find a talented photographer in the community who wants to build their portfolio and create a nice photo background. You can arrange a day for students and their families to have their photos taken.
You can charge a fee or ask the parents or guardians to purchase a customized fundraising car magnet. This way, they will have a picture and a beautiful car magnet to show their school spirit.
Lastly, car magnets are a great way to boost school spirit among parents and students. You create branded or personalized car magnets for the parents or guardians to purchase to promote the school.
You can even hold a competition for the participants at any fundraising event by asking them to design their own car magnets. Afterward, you can get them printed and delivered to their doorstep.
Wrapping Up
Elementary school car magnets are a fun and creative way to raise funds for your school. They are an effective means of promoting the event. Moreover, they can raise the school spirit while raising funds for the supplies and tools needed for the classes.
Interested in a fundraising car magnet for your school? Visit our website at www.arcmktg.com! We have the best art department in the industry and we're here to help!
https://www.arcmktg.com/wp-content/uploads/2014/10/logo-icon.jpg
230
250
Ally
https://arcmktg.com/wp-content/uploads/2014/11/logo.png
Ally
2023-03-01 11:48:12
2023-04-13 11:22:06
Ways Elementary School Car Magnets Can Help With Fundraising Activities