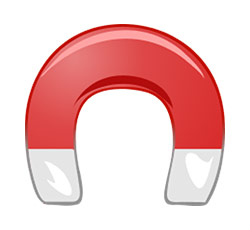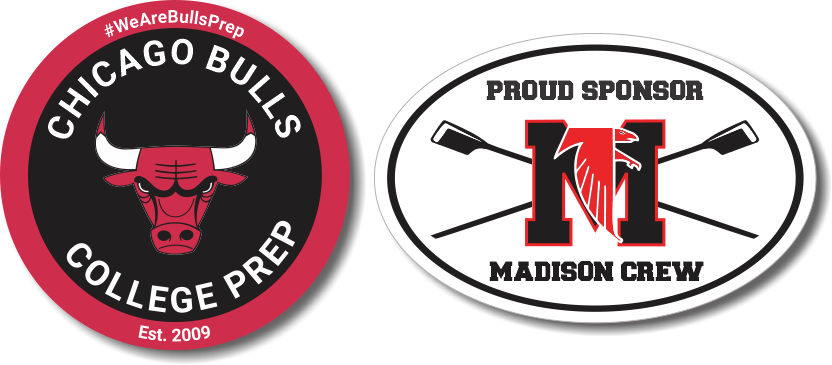 Most Common Types of School Magnets
When you're considering a new fundraiser for your elementary school, middle school, or high school, you want the right one. Selling custom school magnets often makes a lot of sense.
Not only will you get a high profit margin, but you will also be able to promote your school at the same time. Custom school car magnets offer a great way to raise money for your school or for a school program or club. Let's look at some of the most common types of school magnets to consider.
1. Custom School Car Magnets
A magnet designed to match your school and be displayed on a vehicle is a custom school car magnet. These magnets offer a durable design to withstand the weather. They give your supporters something they can display and use to promote your school.
Often, this type of school magnet will include the school logo, URL, phone number, or address. They can be customized to fit your specific needs and design wants.
2. Calendar Magnets
Usually displayed on a refrigerator, a calendar magnet can help parents and supporters remember important dates. These magnets can be designed to show the schedule of a sports team, the schedule for the school, or any other schedule you want. They work great as a give-away item or as a fundraising magnet.
3. Team Spirit Magnets
Another type of school magnet you can design is a team spirit magnet. These magnets will represent a club or a sports team from your school. They are very popular for all types of sports and can work great to help fans support the teams from your school.
4. School Picture Magnets
These magnets are a little less popular, but can still work well. They typically include a cutout to display a picture behind them. It might be best to sell these around school picture time.
5. Contact Number Magnet
It's also common for schools to design a magnet with all the important contact numbers. This may include the number you call if your child won't be able to come to school that day. It may also include the number for the principal and for other school departments.
All of these types of school magnets can be very powerful. You can use them as a give-away to help remind parents of events or important contact numbers. Some can also be used for fundraising, such as the team spirit magnets and the custom school car magnet.
Of course, with the right custom car magnet, you can also promote your school throughout your community. This works great for private schools or those counting on tuition to help support them.
No matter the type of school magnet you choose, it will likely go over very well with parents and supporters. You can start by creating your design with our free virtual design tool. Of course, if you need additional help, we are always here to help you.
https://www.arcmktg.com/wp-content/uploads/2014/10/logo-icon.jpg
230
250
Russ
https://arcmktg.com/wp-content/uploads/2014/11/logo.png
Russ
2022-03-08 09:39:41
2022-04-18 11:26:59
Most Common Types of School Magnets