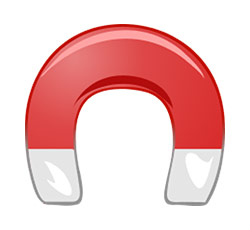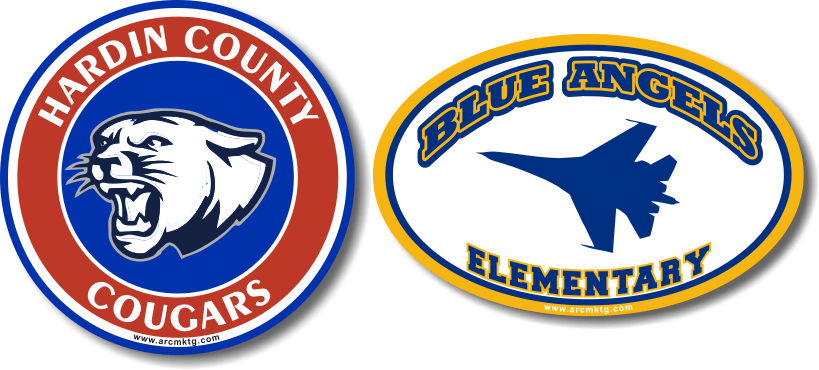 Can You Run a School Fundraiser Online?
The short answer to this question is yes, but there's more to it than a simple yes answer. You might be thinking about taking your school fundraiser online due to the state of the world right now. Maybe you just don't want to deal with all the leg work.
Running an online school fundraiser comes with many benefits. It can be much easier to handle for one or two people. This type of fundraiser can reach more people, faster. With an online fundraiser, you can also extend the amount of time you run the fundraiser.
Of course, not all fundraisers make sense online. You can't really do a walk-a-thon fundraiser online or hold a Gala event online. However, there are several great school fundraisers you can run online. Let's look at a few of the most popular.
Top 3 Online School Fundraisers
1. Sell School Magnets
After creating custom school magnets, you can sell it online. Promoting it through your social media channels can help you sell even more magnets. This is one of the easiest online fundraisers you can run for your school.
Since custom car magnets are not very heavy, they can easily be shipped. Of course, you can also offer a pick-up option for those in town. School car magnets also come with a high profit margin and they can help spread awareness for your school.
This can be a very powerful fundraiser for those trying to promote their school. It can also work for school sports teams and many other organizations.
2. Online Bake Sale
There are few things in life better than fresh baked goods. People love brownies, cookies, pies, cakes, and more. Running an online bake sale can offer a great option for your school fundraiser.
This will be done a bit differently than your regular bake sale, however. Instead of baking sweet treats and bringing them to the bake sale, you'll simply take orders online and then do the baking.
You can ask parents and others to volunteer to bake specific items, such as chocolate chip cookies or brownies. Then, you set your prices and sell these items online. Once the orders come in, you can do the baking and set up a pick-up time for those that placed orders.
3. Online Auction
You can also choose to run an online auction for your school fundraiser. The cool part about this fundraiser is you can actually use it to sell custom car magnets and baked goods if you want. Pretty much anything can be sold in an online auction.
Typically, you will take donated items from area businesses and give them a mention in the auction. Then, when you sell the item, it's a 100% profit since the item was donated.
All three of these online school fundraisers offer great options. You can use all three together or choose just one of the fundraisers to consider.
If you decide to design a school magnet, you can start with our free virtual design tool. We can also help you choose the right design for your custom car magnet.
https://www.arcmktg.com/wp-content/uploads/2014/10/logo-icon.jpg
230
250
Russ
https://arcmktg.com/wp-content/uploads/2014/11/logo.png
Russ
2022-03-12 08:08:14
2022-04-18 11:26:14
Can You Run a School Fundraiser Online?