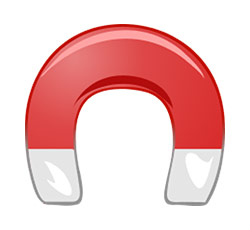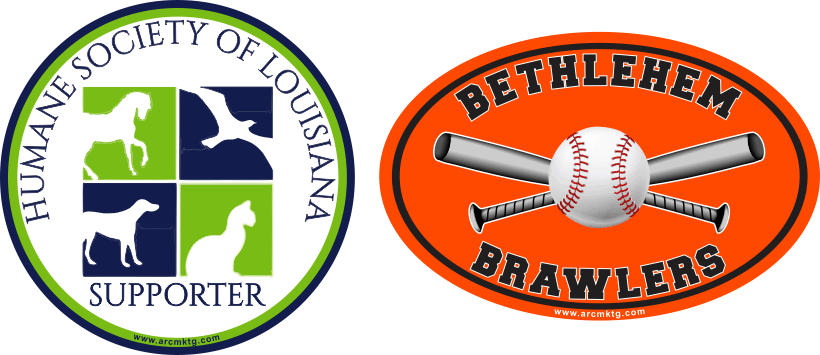 Make Your Event Better with Custom Magnets
When you choose custom magnets for your events, you can make them unique and more interesting. From using magnets for save-the-dates or invitations to selling cool custom car magnets with your team's logo on them, there are many ways to incorporate magnets into your event.
The right design will go a long way to making the magnet fit your event just right. Whether you're trying to raise money or you just want to make your event stand out with something unique, adding custom magnets is a great option.
Giving Magnets Away
Some events offer an opportunity to spread the word about your organization, business, or cause. When this is the case, you might want to order a large quantity of custom car magnets and encourage attendees to take a few and give them away.
If you just opened a business, you're holding a large gala event, or you need to spread awareness, giving magnets away at your event can be a huge help. Businesses can give them away at a grand opening, while organizations can give them away at sporting events, galas, silent auctions, and other events.
Even if you don't give out all the magnets you order at your grand opening or another type of event, they can be given out at another event or throughout the year. If you're a business and you just opened, you can let customers take a magnet to display on their car or at home to remind them of your business.
Save the Date and Invitation Magnets
While these types of magnets will likely be displayed on the refrigerator or another area of the home, they can add a nice twist to your event. Custom car magnets are great for any metal surface and can be designed to be used as save the date cards, invitations, or reminder cards for many events, such as:
Weddings
Family reunions
School reunions
Sporting events
Fundraising events
And More!
By sending out custom magnets as your save the dates or invitations, you'll be able to add a unique twist to your event.
Create as a Souvenir
For some events, a cool souvenir is necessary and a custom car magnet offers the right option. You can sell custom car magnets at your events designed to fit the event and provide a unique souvenir for attendees to take home.
If you're holding an event for a school, the magnet can simply provide your school's logo and name. For sports teams, your mascot will likely make for a great magnet. Other organizations can also use their logo and other designs to provide a cool souvenir of the event, as well.
Custom magnets offer plenty of opportunities to add to your event. If you're planning to use custom car magnets to raise money, you can easily use any events you have scheduled to help you sell the magnets for a profit. Of course, you can also use the magnets with the above ideas to add a unique twist to just about any event.
https://www.arcmktg.com/wp-content/uploads/2014/10/logo-icon.jpg
230
250
Russ
https://arcmktg.com/wp-content/uploads/2014/11/logo.png
Russ
2021-01-11 13:38:45
2021-01-11 13:38:46
Make Your Event Better with Custom Magnets