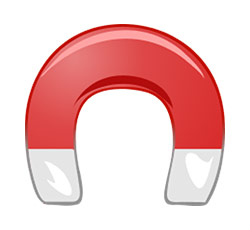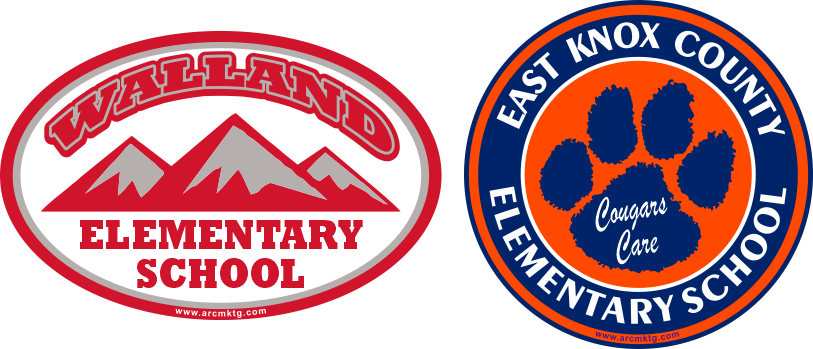 Top 5 Tips for Picking The Best Fundraising Product
Choosing the right product for your fundraiser isn't easy. Fundraising products come in all shapes and sizes from food products to car washes to custom car magnets.
While you may need to hold more than one fundraiser each year, the right product will likely determine your success. Let's look at a few tips to help you choose the best fundraising product for your group.
Choose the Right Fundraising Product With These 5 Tips
1. Know your Customer
Are you planning to have the players on your baseball team sell to their parents, aunts, uncles, grandparents, and other family members? Maybe you're planning to sell your fundraising product at games or school functions.
Before you choose the best fundraising product for your group, consider your customer. Figure out where they normally shop and what they would be willing to buy to support your group.
If your target audience is anybody that owns a car, custom car magnets offer a great option. They can be displayed with pride to help support your group.
2. Sell Something Different
The same fundraiser can get old after a while. Not all products can be as well-liked as Girl Scout Cookies. If you've been selling the same item for years, it's probably time to change it up.
Offering something different and exclusive to your audience might help put you over the top. Custom car magnets work great since you can change the design each year to keep your fundraising product fresh!
3. Choose a Social Media Worthy Product
With so much happening online these days, a product worthy of sharing on social media can be very powerful. When someone buys your fundraising product, if they share it, you might make even more sales.
Car Magnets with the right custom design offer a great option. Parents will be proud to share these magnets on social media, which means others in your family might see the share and decide they want to support you, too.
4. Choose Something Easy to Distribute
Have you ever been involved in a fundraiser with multiple sizes, flavors, or styles? Did you screw something up and give someone the wrong product?
It happens pretty often with fundraising products coming in multiple sizes, flavors, or styles. Choosing a product that's easy to distribute will make fundraising much easier.
5. Profit Margin Matters
Look at how much you can profit from the product you choose for your fundraising efforts. If the product only offers a 25% profit margin, you'll need to sell like crazy to make much money. However, when you can make 4x, 5x, or even 10x your investment, you won't need to sell nearly as many items to make a nice return.
The right fundraising product makes a huge difference in your success. When you need to raise funds for a football team, church group, elementary school, or any other group, make sure you choose the best fundraising product for your target audience.
https://www.arcmktg.com/wp-content/uploads/2014/10/logo-icon.jpg
230
250
Russ
https://arcmktg.com/wp-content/uploads/2014/11/logo.png
Russ
2021-01-07 09:33:31
2021-01-07 09:33:31
Top 5 Tips for Picking The Best Fundraising Product