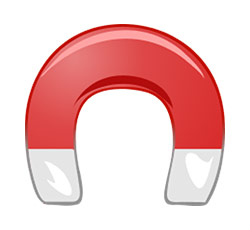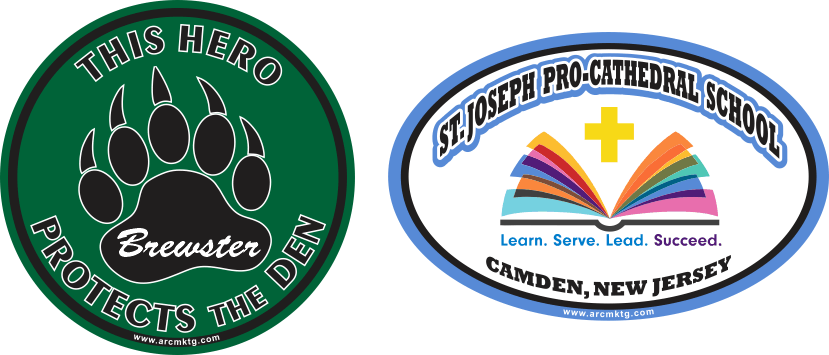 How to Sell a Product for a Fundraiser
You're in charge of raising money for your school, the youth group at church, sports team, or any other group, but where do you start? Maybe you've decided to sell a product for a fundraiser, such as an awareness car magnet or a custom car magnet.
If you're still not sure how to sell a product for a fundraiser, use the guide below.
Before the Sale
Before you start selling custom car magnets, you want to get organized. It's important to get a team of people in your organization to help with the fundraiser. Figure out how you will order the item you plan to sell, what the budget will be, how much you will charge, and other details of your plan.
Once you have a plan in place, it's time to actually move onto selling your product and raising money for your group.
Get Your Group Ready
Whether you're raising money for a high school football team or for an entire middle school, you need to assemble your group and get them prepared. They should understand what you're selling, the benefits of the product, and how to sell it, if they will be helping with the sales.
Provide samples of the product or products you will be selling and speak to the group about how the process will work. Let them know how to accept payment, how to deliver the product, and how to go about selling it. You might even want to have a simple script they can use for selling the product as a fundraiser.
Put Money Management Practices in Place
With some items, your sales team (students, parents, group members, etc.) will collect money as they take orders, and then deliver the product later. Custom car magnets don't require this step with fundraising, but you will still want to have money management practices in place.
Set up a separate bank account for the fundraiser, if necessary, and decide how you will accept payment. Will you take cash only, credit cards, debit cards, checks, etc.?
You also want to know what to do if a check bounces or if you receive cash payments from your sales team. Make sure you have a plan for dealing with the money and where you plan to deposit it as it comes in.
Set Up Places to Sell
While you might encourage those participating to go door-to-door or speak with family and friends, there are other ways to sell custom car magnets or another product during your fundraiser. You can set up grocery and department stores that will allow you to sell outside of them and send some of your sales team to each location.
It's also possible to take advantage online with social media. Design a post that everybody can use on Facebook, Twitter, Tic Tok, Instagram, and other social sites. Let them share it on their profile or page with their audience.
With a good social media post, you can drive product sales with the family and friends of all those involved in selling for your group.
You can learn how to sell a product for fundraising with the simple guide above. There are plenty of other things you want to figure out, but this will get you started on the right track.
https://www.arcmktg.com/wp-content/uploads/2014/10/logo-icon.jpg
230
250
Russ
https://arcmktg.com/wp-content/uploads/2014/11/logo.png
Russ
2021-03-12 08:57:25
2021-03-12 08:57:26
How to Sell a Product for a Fundraiser