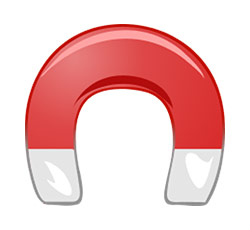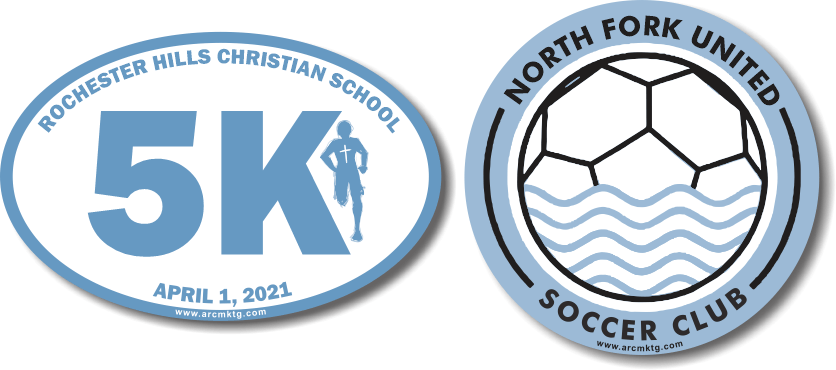 A Quick Beginner's Guide to Fundraising
Fundraising isn't the easiest task to undertake. Whether you're trying to raise funds for a youth group at church or for a middle school, it can be a rather daunting task.
If you're a beginner at fundraising, there are some basic things you want to understand before moving forward. Let's look at a few quick things to ensure you have a guide you can use to start fundraising for your group.
Five Quick Tips for Fundraising Beginners
1. Clear and Concise Communication
It's always important to communicate your fundraiser properly. Whether you're speaking to a church congregation or you're sending a letter home for parents, the communication needs to be straightforward and easy to understand.
This is especially true if you plan to let parents, students, or members of your group do the selling during your fundraiser. You want to ensure they receive the message and know exactly how to sell the product you plan to use to raise money.
2. Choose the Right Product/Fundraiser
A huge part of fundraising is matching the right product or fundraiser with your group. It wouldn't make much sense to have a group of seven-year-olds hold a fancy gala, just as it wouldn't make much sense to have a casino night for a church that doesn't believe gambling is okay.
You want to choose a fundraiser your group members can get excited about and fits the age of the group. Some fundraisers are a bit universal, such as selling custom car magnets. Just about any group can sell car magnets designed specifically the way they prefer.
3. Create Opportunities for Your Fundraiser
If you're selling a product or tickets to an event as a fundraiser, you want to create opportunities for those doing the selling. Don't just send students or group members out on their own to find ways to sell. Give them ideas and even create opportunities.
For example, you can speak with local businesses and see if there's a time you can have a few group members set up to sell outside the business. This can effective with grocery stores and gives participants an easy way to earn some sales.
4. Motivate those Selling for You
There are many ways to motivate your group. While you might think the end goal of raising money should be enough motivation, it's often not going to be.
Some groups will be motivated by prizes they can receive for selling the most or hitting certain milestones. Others might be motivated by a collective goal that helps them earn a pizza party or another type of reward.
Figure out what will motivate your group and use it to your advantage.
5. Stay Very Organized
It can become rather hard to run a successful fundraiser if you're not organized. Have a system in place to ensure everything is organized and easy to understand.
There are many things you should know about starting out with fundraising. These five tips will get you started and the type of fundraiser you choose will determine how much more you will need to learn before taking on fundraising for your group.
https://www.arcmktg.com/wp-content/uploads/2014/10/logo-icon.jpg
230
250
Russ
https://arcmktg.com/wp-content/uploads/2014/11/logo.png
Russ
2021-03-10 09:28:02
2021-03-10 09:28:02
A Quick Beginner's Guide to Fundraising