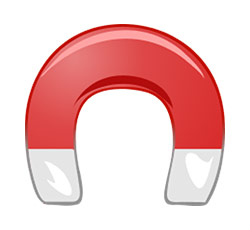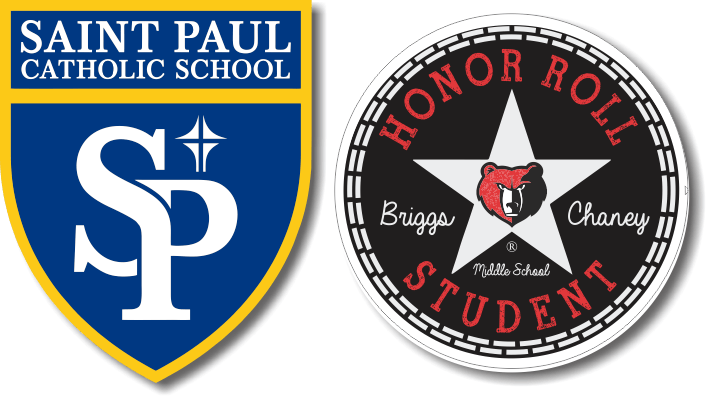 How to Get Your Custom Car Magnets for Your School
You've seen other schools use custom car magnets and you're ready to do the same. These magnets are great for promoting your school and allowing people to display their pride. They go right onto the side or back of any vehicle and they provide an easy way to show off your school, but how do you get them?
Ordering your custom school magnets doesn't have to be difficult. With a few simple questions, you can figure out just what you need and want for your school. Let's look at a few questions you want to answer before you place your custom car magnet order.
What will the Custom Car Magnets be Used for?
Identifying the use is probably the most important thing. Will these be fundraising car magnets to raise money for a sports team or to promote the school, in general? You might also provide custom magnets for milestones, such as a sports team winning state or the honor roll. Figure out the use before you order your custom car magnets.
How many Custom Magnets do You need?
This can be a hard question to answer. Most custom magnet suppliers have a minimum quantity of 50, but the more you purchase, the lower the cost will become.
If you are using your custom car magnets for something time sensitive, such as a state championship or the Class of 2024, you might want to get an accurate count before ordering.
However, if you plan to create a mascot magnet or a general school magnet, a larger quantity makes a lot of sense. Since magnets don't go bad, you can sell or give away the magnets for years into the future.
The quantity you order may also be determined by how long the fundraiser will be, if you're using your magnets to raise money. While each magnet sale will bring in a nice return on investment, you don't want to buy 1,000 magnets if you think you can only sell 100. This could eat into the profits from your fundraiser.
What shape and size do you prefer?
The shape and size of your custom school magnet will impact the price and the overall design. You might want to stick with a simple circle car magnet or choose an oval design. It's also possible to get a custom shape that fits your mascot or school better.
A custom shape will stand out more and might give you a more attractive custom car magnet. However, it will also cost more compared to an oval or round magnet.
The size you choose also matters. Larger magnets cost a bit more, but they stand out more, too. Plus, you gain more space for your design, which can help make it easier to read and see.
Answering these three questions is a great place to start when you want to order custom car magnets. You can also use our free virtual design tool to see the differences in sizes and shapes. If you have any questions or you're ready to place your custom car magnet order, just contact our team today!
https://www.arcmktg.com/wp-content/uploads/2014/10/logo-icon.jpg
230
250
Russ
https://arcmktg.com/wp-content/uploads/2014/11/logo.png
Russ
2022-12-13 09:21:44
2022-12-13 09:21:45
How to Get Your Custom Car Magnets for Your School