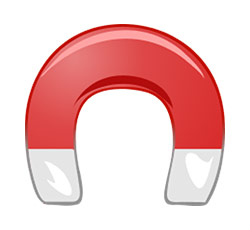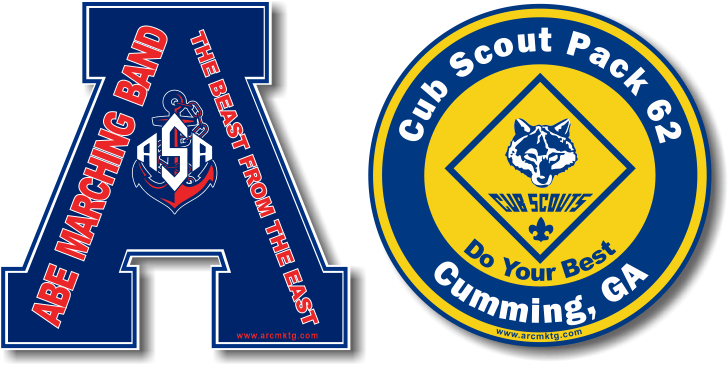 A Quick Guide to Choosing Your Custom Car Magnets
Have you ever used fundraising car magnets that were not high-quality and didn't really work that great? Sometimes, car magnets don't do so well, if you don't choose the right ones. With the best custom car magnets for your promotion or fundraiser, you won't have anything to worry about.
Custom car magnets make a great choice for business promotions, school fundraisers, souvenirs for sports teams, and more. However, you want to make sure you choose the right magnets for your needs. Let's look at a few ways you can make sure you choose the best custom car magnets for your uses.
Top 5 Tips to Help You Choose Your Custom Car Magnets
1. Choose the Right Thickness
When you start looking into custom car magnets, you might find that some are simply not thick enough to properly work as a custom car magnet. You need a magnet that will stay firm on the surface of a moving vehicle and will not fly off. Thicker magnets work best and it's a good idea to have a thickness of 30 mils or above.
2. High-Quality Supplier
Choosing a high-quality supplier with a good reputation goes a long way with custom car magnets, too. You want to make sure you are getting a quality magnet that won't damage the vehicle or the paint. Work with a supplier of custom car magnets that has a great reputation and you will be in good shape.
3. Choose an Excellent Design
You could have a very high-quality magnet perfectly designed for a vehicle, but a poor design can make your promotion or fundraiser a flop. Choosing an excellent design means choosing a team that will help make sure you have the design you need. This includes a custom shape option, the right fonts and colors, and including the best contact information on your magnet.
With ARC Marketing, you get a team ready to help you with your magnet design. Start with our virtual design tool, but don't hesitate to call for help!
4. Get a Great Price
Of course, when using custom car magnets for a promotion or fundraiser, you want to get a great price. The trick is to get a low price without sacrificing quality. This is very possible when you choose a good supplier and you work with a reputable company for your custom magnet needs.
Often, there are better prices offered for a higher quantity of magnets. This can help you get the custom car magnets you need for now and into the future. In some cases, you can get a higher quantity and sell them year-round or use them for several years as a promotional items.
5. Get Application Instructions
The final thing you want to do when choosing your custom car magnets is getting good application instructions. Putting the magnet on your vehicle properly can go a long way. Make sure you know how to instruct those purchasing the magnet from you during a fundraiser.
With the right custom car magnets, you can do quite a bit. You will be able to promote your business or raise money for your organization. These magnets work great in many different ways, but you need to make sure you get a high-quality magnet, from a top supplier.
https://www.arcmktg.com/wp-content/uploads/2014/10/logo-icon.jpg
230
250
Russ
https://arcmktg.com/wp-content/uploads/2014/11/logo.png
Russ
2022-12-08 10:00:43
2022-12-08 10:00:44
A Quick Guide to Choosing Your Custom Car Magnets