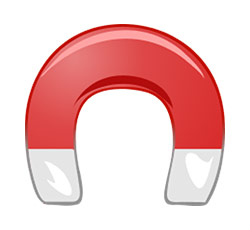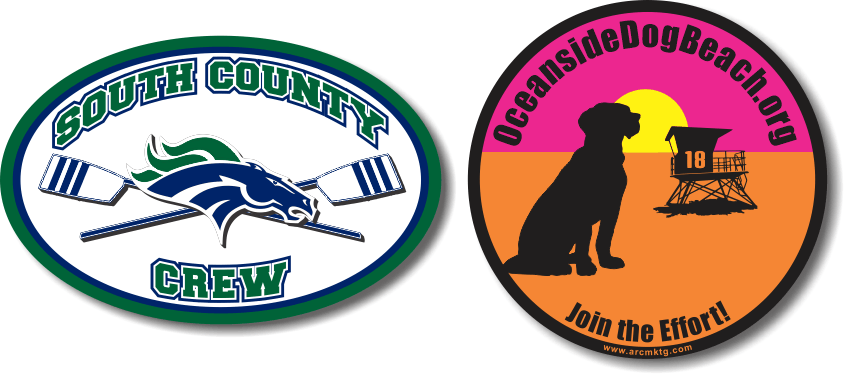 How to Design Your Custom Car Magnet
When you want to run a profitable fundraiser with a custom car magnet, you need the right design. Getting the best design for your magnet will make it easier to sell. Whether it's for a sports team or for your church, the right design matters.
Learning how to design your custom fundraising car magnet is important. Without the right design, your fundraiser may not be very successful. Let's look at some of the best design tips for your custom car magnet.
4 Quick Steps for Designing Your Custom Car Magnet
Step #1 – Use a Virtual Design Tool
The best way to start is to play around with our virtual design tool. You can design a custom car magnet on our website for free with this tool. Plus, there's no obligation to buy.
This tool will walk you through the process of designing your magnet. You can play around with different graphics, shapes, sizes, and much more.
Step #2 – Choose the Right Shape & Size
Once you have accessed our free virtual magnet design tool, you will start by choosing the right shape for your magnet. Round and oval shapes are standard, but a custom shape can help your magnet stand out. The right shape can make a big difference for your custom car magnet.
Step #3 – Pick Your Colors & Fonts
Maybe you already have a logo design you want to use for your magnet. If so, you can simply use the same colors and fonts to match your specific logo. However, if you don't have a design already ready to go, you want to choose the right colors and fonts.
The magnet should stand out, but it shouldn't be tacky. The right mix of colors and fonts can help ensure you get the perfect design for your custom car magnet.
Step #4 – Contact Us for Help
Of course, we are here to help you. If you're not sure what the best design is or you just want a professional to help, we are happy to help with the design of your custom car magnet. Just contact us for help with your design.
Customizing Your Custom Car Magnet
There are many ways to customize your magnet. It can be as simple as choosing the round shape and using your logo, but you can go even further. A custom shape is a popular way to make your magnet stand out.
You can choose a custom shape that matches a sports team, your business, or anything else. For example, a football team might use a football helmet shape, while a pizza shop might choose the shape of a slice of pizza.
There are endless possibilities when it comes to customizing your magnet. Along with the shape, you can choose specific colors and specific fonts to make it stand out. Of course, choosing the larger size can also help.
With the right custom car magnet design, you can enjoy a much more successful fundraiser. Make sure you choose the right options to make your magnet stand out.
https://www.arcmktg.com/wp-content/uploads/2014/10/logo-icon.jpg
230
250
Russ
https://arcmktg.com/wp-content/uploads/2014/11/logo.png
Russ
2022-01-31 13:24:56
2022-04-18 11:29:42
How to Design Your Custom Car Magnet