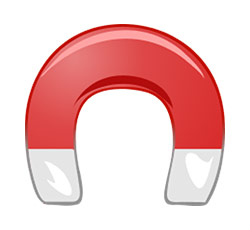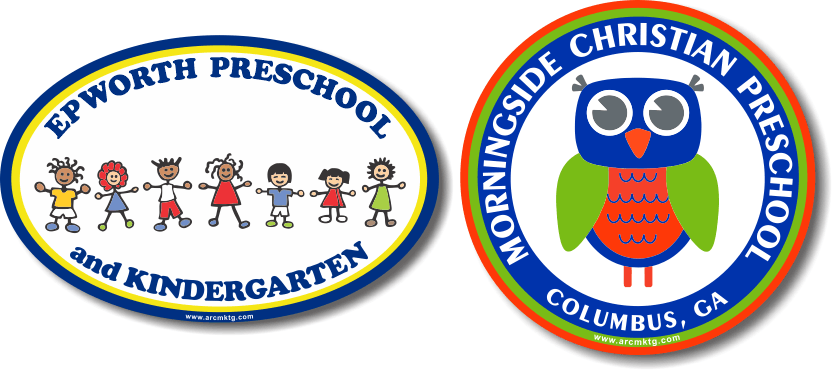 Top Fundraiser Ideas for Kindergartens and Preschools
Kindergarten is a unique age. When you need to raise funds for a kindergarten or preschool, you need the right fundraiser. There are many different options to choose from.
Whether you're trying to raise a small amount or a large amount, the right fundraiser goes a long way. Some fundraising ideas might not fit for this age group. Let's look at some of the best options to choose from.
Best 5 Fundraising Ideas for Kindergartens and Preschools
1. Sell Custom Car Magnets
A custom car magnet can easily be designed to represent your kindergarten or preschool. It's a great fundraiser to allow parents and other supporters to show their pride in the school. Plus, the awareness gained from the magnets can help drive up enrollment at the school.
These magnets are inexpensive and come with a very high-profit margin. You can get your custom car magnets for as little as about $1 each. They can sell for $10 each or even more for your fundraiser.
2. Sell Fruit Rolls
Another good fundraiser for this age group is selling fruit rolls. Kindergarten students are at the age where these rolls fit with something they would like. This makes it a bit easier for this age group to sell them. They come in a variety of flavors and can help you earn a decent profit margin on your fundraiser.
3. Put on a Play
The students can put on a play and charge admission as a fundraiser. The play can also include concessions, which can be another form of raising money. Of course, the play is going to attract the parents and other family members to attend.
While you might not raise a large amount of money from putting on a play, it can easily be woven into the school year. It can provide an easy way to raise some funds without much extra effort.
4. Sell Flower bulbs
If you hit the right time of year for your fundraiser, you can sell flower bulbs. These are pretty easy to sell for kindergarten students and provide a good profit margin. However, this is a bit of a seasonal fundraiser, so you do have to plan ahead.
It's also the type of fundraiser where you will take orders and deliver the product later on. The profit margin is about 50%, which is good, but not as high as other options on the list. You may also need to hit a minimum number of orders or pay a high shipping cost.
5. Sell Lollipops
Another fundraiser idea that fits well with the kindergarten school age is selling lollipops. It's one of the easiest fundraisers to run and actually let the kids sell them. They provide a 45% profit margin, which is decent, but not as high as some of the other ideas on the list.
However, lollipops can be very easy to sell. They are inexpensive to buy, which can help students to sell more and earn your school more funds.
There are plenty of good kindergarten school fundraiser options out there. Choose one of the options on this list and you can raise money for your school this year.
https://www.arcmktg.com/wp-content/uploads/2014/10/logo-icon.jpg
230
250
Russ
https://arcmktg.com/wp-content/uploads/2014/11/logo.png
Russ
2022-02-03 15:20:08
2022-02-03 15:20:09
Top Fundraiser Ideas for Kindergartens and Preschools