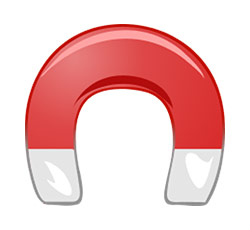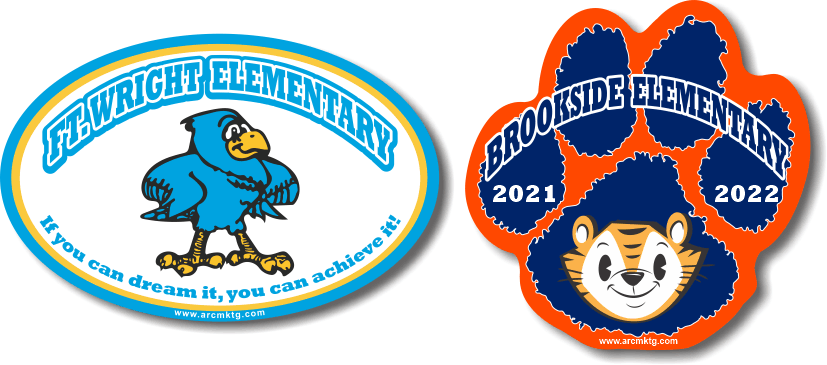 Different Ways to Use School Car Magnets for Fundraising
When you choose school car magnets for your fundraising, you have multiple ways you can use them. Some of the ways you will use them to raise money will depend on the school level. Let's look at a few great ways to use school car magnets at each level.
Preschools
If you run a preschool, school car magnets offer a great option for branding. These can be given away or sold to parents and other supporters of the school. The fundraising option may have more to do with branding at this level of education, depending on the size of your preschool.
Sometimes, preschools are coupled with elementary schools. If this is the case, you can sell the school car magnets as a part of a larger fundraiser.
Elementary Schools
If you're trying to run a fundraiser at the elementary school level, your best audience will be the parents of the students. You can sell custom school car magnets at other school events.
When you look at your fundraising schedule for the year, adding school car magnets in can really help. For schools looking to gain better branding, this is a great way to raise money and brand your school better.
Middle Schools
Once we get into the middle school level with school car magnets, more than just selling them for the school is available. These magnets can be associated with a sports team or another organization, such as the band or debate team, associated with the school.
You can pair custom school car magnets with other fundraising events, too. This level really starts to open up some good ways to use school magnets for fundraising.
High Schools
High schools tend to be much larger than other schools. This means you have more organizations and more students that can potentially sell custom school car magnets for the fundraiser.
If a small high school of 1,000 students sold one magnet per student, you could easily raise a few thousand dollars for the school. It's more common to use school car magnets for sports teams and for other organizations at this level, however.
You can sell school car magnets at sporting events, theater productions, car washes, gala events, and more. The high school level offers many opportunities to pair custom magnets with another fundraiser. You can also sell them for each of the different organizations for the school.
Since some of the students attending high school may be able to drive, selling school car magnets directly to students is an option, too.
Colleges/Universities
Colleges and universities with sports programs will likely sell school car magnets in the bookstore on campus. They can also be found online. This is rather common as a way to help the school generate funds.
College and university programs will also sell school car magnets associated with a specific sports team or organization. Since these schools tend to be very large, there are plenty of opportunities to sell the magnets to supporters.
Most students and faculty at a college or university can drive. This means they can all buy a custom car magnet to support the school. In addition, many colleges and universities will also have fans of their sports, alumni, and other supporters.
No matter the education level, school car magnets can be used as a fundraiser. From preschool to college, you can raise money with the right design for your custom magnet.
https://www.arcmktg.com/wp-content/uploads/2014/10/logo-icon.jpg
230
250
Russ
https://arcmktg.com/wp-content/uploads/2014/11/logo.png
Russ
2021-07-30 08:39:14
2021-07-30 08:39:14
Different Ways to Use School Car Magnets for Fundraising