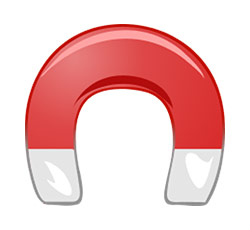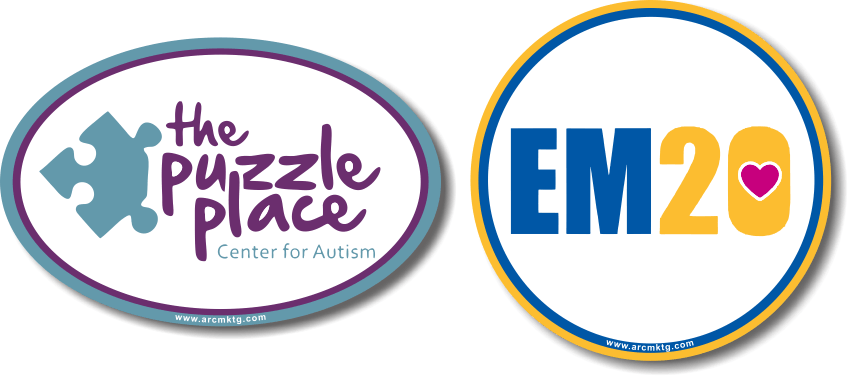 How to Promote Your Non-Profit with Custom Car Magnets
While custom car magnets can certainly be used as a fundraiser, they can also be used to promote your non-profit organization. Sometimes, it's not the funds you raise from selling an item that makes the biggest difference. Spreading awareness can lead to regular donations, bigger donors, and a bigger reach for your non-profit.
If you want to promote your non-profit by selling or giving away custom car magnets, it's a good idea to know how. Let's look at a few ways you can gain better awareness for your non-profit with car magnets.
3 Ways Using Custom Car Magnets Can Benefit Your Non-Profit
1. Establish Your Name
Maybe you're a new non-profit and you want to become better established. Getting your logo and name on vehicles driving throughout the community can certainly help to spread the word. Custom car magnets are very inexpensive and can get your name out there fast.
With the publicity of a well-designed magnet, you can gain more people to support your non-profit. Maybe someone that has never heard of you sees a magnet on a vehicle and decides to donate. Maybe your non-profit helps those struggling in one way or another. Custom car magnets might reach someone in need of your help, too.
Experts have said for many years that it takes around seven times for someone to see your brand for them to remember it and take action. If you get custom car magnets with your logo out into the community, this can help you get your name in front of people faster and easier.
2. Very Cost-Effective
Non-profits are usually pinching pennies and trying to get as much out of every dollar spent on advertising as possible. Custom car magnets are incredibly cost-effective and offer an excellent advertising opportunity. They are very low cost when you look at the price of other types of advertising.
You won't need to provide any monthly upkeep, renew your advertising, or put more money into them. The initial investment is enough and they can even be sold for a profit as a fundraiser. Of course, you can also give them away or sell these magnets just to break even for the advertising benefits.
Don't discount the power of a custom cr magnet to become a strong fundraising item. Fundrasing car magnets are used all over America to help non profits raise money for worthwhile causes
3. Get You into Hard-to-Reach Places
When a custom car magnet with your non-profit on it goes on a vehicle, it can go into places you might not be able to reach any other way. Maybe you're working on promoting a church. You give away 1,000 custom car magnets and one of them happens to be to someone that frequents a specific bar or nightclub.
Because they go to this specific place, you end up with a few new members looking for a church because they saw the magnet. This may not have been a place you would have been able to reach without the magnets.
Custom car magnets offer many great ways to promote your non-profit. You can use them to raise money or you can give them away for brand awareness. Either way, they can provide many excellent benefits.
https://www.arcmktg.com/wp-content/uploads/2014/10/logo-icon.jpg
230
250
Russ
https://arcmktg.com/wp-content/uploads/2014/11/logo.png
Russ
2021-08-02 07:58:25
2021-08-02 07:58:26
How to Promote Your Non-Profit with Custom Car Magnets