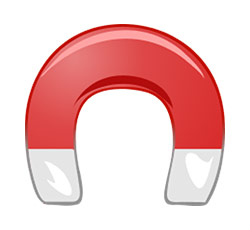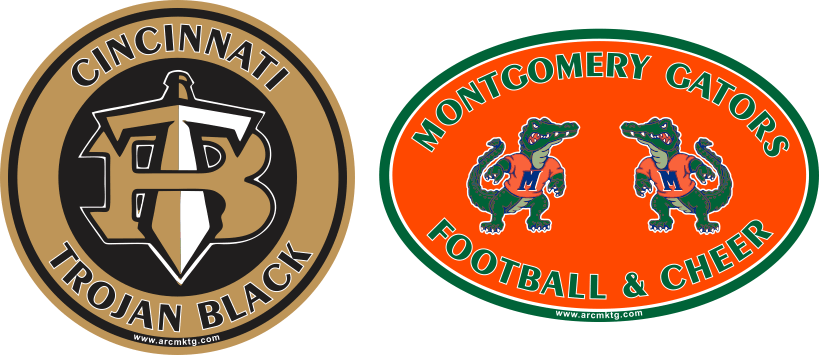 Top Easy & Cheap Fundraisers for Football Teams
When you need to raise money for your football team, the right fundraiser will help. You might be thinking about holding a car wash or some other type of event. While your fundraising ideas might be great, check out these easy and cheap fundraisers for football teams.
6 Football Team Fundraisers to Consider
1. Fundraising Magnets
One of the easiest and most profitable fundraising options for football teams is fundraising car magnets. With a custom design to match your team, you can sell these magnets to parents, fans, supporters, and anybody else. They can be sold at games or through the players.
Custom fundraising magnets can bring in a massive profit. You can even get a local business to sponsor your fundraiser and pay for the cost of the magnets. Whether you need to raise a thousand dollars or much more, fundraising magnets offer a great option.
2. Candy Bars
Of course, you can go with a fundraiser like selling candy bars. This is a popular option, but you will need to make sure you have the right type of storage. A melted box of chocolate bars isn't going to be a very popular choice for your fundraiser.
While candy bars can return a 50% profit margin, they have become harder to sell over the years. With more and more trending diets, there are more people not willing to purchase sweet items like candy bars, even for a good cause.
3. Hold a Car Wash
You already have the labor and you can get the supplies for a car wash donated. All you need is a location, some timely advertisement, and some dirty cars.
When you hold a car wash, you will likely ask for donations. You can boost your donations by giving away a custom car magnet representing your football team for a higher donation. Maybe you have a suggested donation of $10 per car, but a $20 donation gets the donor a free magnet. This can help you make even more from your fundraiser.
4. Scratch Cards
You can get custom scratch cards for your team to use for your fundraiser. These can be pretty easy to sell and can help you make a 100% profit off your fundraiser.
5. 50/50 Raffles
A 50/50 raffle at a sporting event can be pretty popular. This type of raffle can ensure you can raise money simply by selling tickets.
One way to boost your 50/50 raffle ticket sales is to offer a fundraising magnet for those buying a certain number of tickets. Maybe each ticket is $1 and for those buying 25 or more tickets, a free magnet is offered.
6. Hold a Gala Event
A gala event can offer the ability to hold multiple fundraisers in one. This is usually used for gaining larger donations and making money off the price of admission. You can combine it with a silent auction, sales of other fundraising items, and even with a 50/50 raffle.
There are many great fundraisers you can use for your football team. Some are cheaper to hold than others, while some will allow you to make more money. Use these ideas to figure out which fundraiser is best for your team.
https://www.arcmktg.com/wp-content/uploads/2014/10/logo-icon.jpg
230
250
Russ
https://arcmktg.com/wp-content/uploads/2014/11/logo.png
Russ
2021-08-06 08:30:49
2021-08-06 08:30:49
Top Easy & Cheap Fundraisers for Football Teams