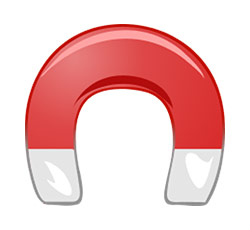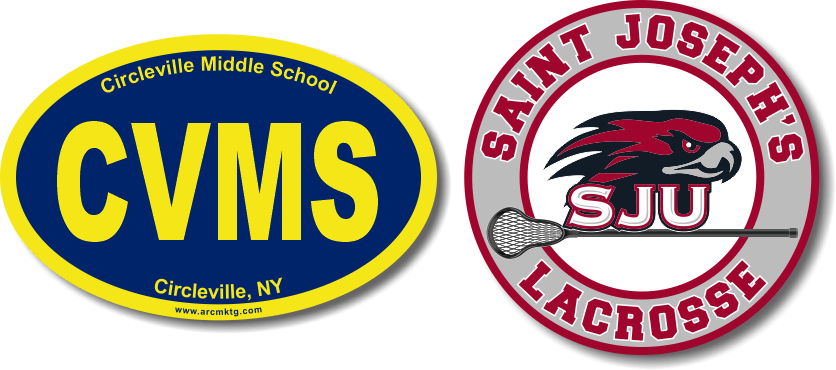 Custom Car Magnets vs. Wrapping Paper Fundraiser
Raising money for your sports team, school, or another organization is important. Choosing the right fundraiser isn't easy. Custom car magnets and wrapping paper fundraisers are two options you can choose for your needs.
Both offer something unique, but one is likely a better choice for you than the other. For some organizations, using both fundraisers will make sense. Let's compare the two so you can make a better decision.
Selling the Product
Before you choose a fundraiser, you should consider how easy the product will be to sell. Custom car magnets are designed to match your sports team, school, or organization. They can easily be sold to those looking to support you. Plus, they will allow for branding, too.
Wrapping paper is easy to sell during the holidays. From about October through middle December, it's pretty easy to sell since everybody is looking for it. However, the rest of the year isn't the prime season for this type of product.
Overall, custom car magnets are easier to sell. If you don't sell them all right away, you can sell them all year long. Wrapping paper is really only capable of being sold for a few months out of the year.
Profit Margin
The profit margin of what you sell for a fundraiser will help to determine how much you can make. It's important to choose the product based on how much you can raise. With wrapping paper fundraisers, you can make about a 40% profit margin. This is a bit low for a product. Many at least offer a 50% profit margin.
When you choose to sell custom car magnets, you can earn a 100% or more profit margin. You set the sales price and when you buy in higher quantities, you save money upfront. This can help make your profit margin much higher, which can help you raise even more money.
Ability to Brand
Maybe you want to do more than just raise money. Maybe it's also important to spread the word for your organization. Sometimes, brand awareness can lead to higher donations and more people attending your events.
With custom car magnets, you can gain brand awareness by creating a magnet that fits your needs. Wrapping paper doesn't allow you to gain brand awareness at all. If this is important to you, the fundraising choice is pretty easy.
There are many reasons to choose custom car magnets for your fundraiser. Compared to a wrapping paper fundraiser, you'll get a higher profit margin and the ability to sell your magnets year-round. While this is the case, some organizations may decide to use both fundraisers.
You can sell custom car magnets throughout the year at events and in other ways. Then, when the holiday season rolls around, you can sell wrapping paper to boost your fundraising. Both can be used for your organization or you can choose to simply sell custom car magnets for your fundraiser.
If you want to start designing your custom magnet, you can use our Free Design Tool. Our team can also help you get the most out of the design for your organization.
https://www.arcmktg.com/wp-content/uploads/2014/10/logo-icon.jpg
230
250
Russ
https://arcmktg.com/wp-content/uploads/2014/11/logo.png
Russ
2021-08-30 08:27:36
2021-08-30 08:27:36
Custom Car Magnets vs. Wrapping Paper Fundraiser