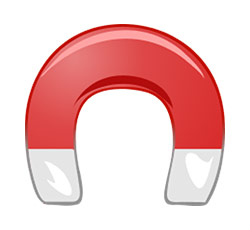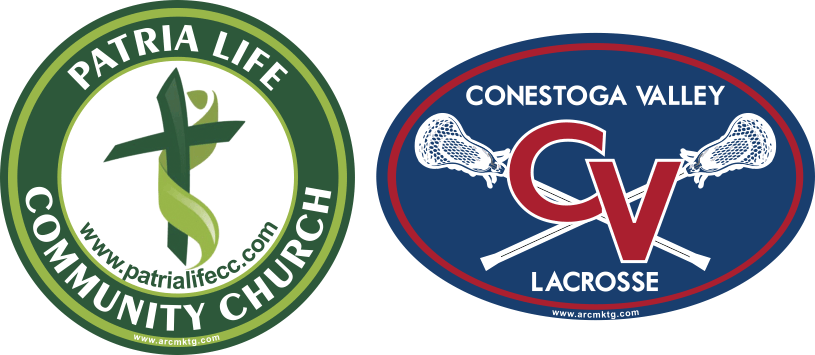 Custom Car Magnets vs. Money Scratch Cards Fundraiser
Choosing the right fundraiser for your organization is a big deal. There are many items you can sell including custom car magnets and money scratch cards. Both have merit, but one may be better than the other for your needs.
Of course, these are two very different items you can sell to raise money. Whether you need to raise money for your school, non-profit organization, sports team, or even your church, the right fundraiser makes a difference.
Let's look closer at custom car magnets and money scratch cards to ensure you can make the right decision.
Custom Car Magnets for Fundraising
When you choose to sell custom car magnets, you get massive profit potential. This type of fundraiser comes with many great benefits. Basically, you will be able to sell magnets for cars (they can also be placed on the fridge or any magnetic surface) branded to your organization, or even to a sponsor.
With the right setup, you can earn two, three, four, or even five times the amount you spend to get your custom car magnets. This is one of the highest profit options out there when it comes to fundraising.
Choosing fundraising magnets also offers the following benefits:
Brand awareness
No special storage needed
Buy in bulk and sell over time
Pairs well with other fundraisers
And More!
Whether you're a school, a scouting organization, a sports team, or a church, custom car magnets make a great fundraising option. You can raise plenty of money with this type of fundraiser with the low cost of the magnets. Plus, people love to show their support, which leads to brand awareness.
Money Scratch Cards for Fundraising
Known as a fun and interesting way to raise money, money scratch cards are a good choice for your fundraiser. However, they are a bit cheesy and might not fit with any organization that wants to stay away from comparisons to gambling.
There are a few different types of scratch cards. Some come with coupons for the buyer and others show a donation amount. They are fun and can help you raise money for your organization.
While this type of fundraiser can benefit your organization, it may not be the best choice. You gain no brand awareness and the profit will only be 90% to 100% per card. Plus, these cards tend to make it look like you're selling something to support gambling.
Custom Car Magnets vs. Money Scratch Cards: Which is the Best Fundraiser?
The right fundraiser isn't the same for all organizations. However, custom car magnets tend to be a safer choice with a higher profit margin. Compared to money scratch cards, custom car magnets provide more benefits than just the profit margin. If you can find a sponsor, you can build brand awareness for a local business and your organization, while raising funds for your needs.
There are many fundraising items out there you can sell. Choosing the right option isn't always easy. However, when you choose custom car magnets for fundraising, you'll have a great option for fundraising and brand awareness.
https://www.arcmktg.com/wp-content/uploads/2014/10/logo-icon.jpg
230
250
Russ
https://arcmktg.com/wp-content/uploads/2014/11/logo.png
Russ
2021-08-09 16:06:51
2021-08-09 16:06:52
Custom Car Magnets vs. Money Scratch Cards Fundraiser