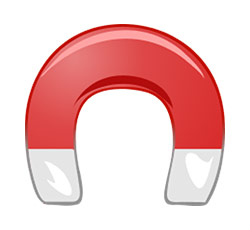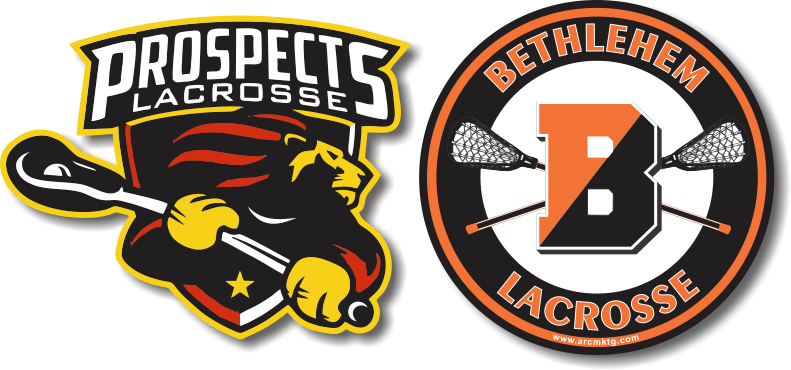 Creating the Perfect Custom Lacrosse Car Magnet for Fundraising
Lacrosse is a growing sport in the United States. Your team probably needs to raise funds for travel expenses, equipment, and other expenses. Many lacrosse teams travel quite a bit for tournaments and games.
Creating a custom lacrosse car magnet can certainly help you raise money. There are plenty of great designs to choose from. Your fans and supporters will love displaying their pride for your team.
If you want to use fundraising car magnets to help you raise money, you need to create the right one. Let's look at a few ways you can create the perfect custom lacrosse car magnet.
Tips for Designing Your Custom Lacrosse Car Magnet
1. Make Your Mascot the Center
You probably have a pretty cool mascot for your team. No matter what type of mascot you have, it can become the center of your custom car magnet. You can incorporate it into the shape or you can just use an image to include your mascot.
It will depend on the mascot what you do with it. For example, if you are the Irish, maybe you use a custom-shaped magnet in the shape of a four-leaf clover. Those with an animal as a mascot may feature an image or use a shape, depending on the animal.
2. Get a Lacrosse Stick on the Magnet
You want your custom lacrosse car magnet to stand out, especially if it's one of many magnets for your school's sports teams. Get a lacrosse stick on the magnet somewhere. This will make it pretty clear your magnet is for the lacrosse team and not just for any team at your school.
Two sticks crossed can be a great way to make your magnet stand out. You can also get a player on the magnet with a stick in their hand. There are many different options to help you create the perfect magnet for your team.
3. Choose a Custom Shape
While there isn't a good shape to choose, unless your mascot fits with one, you can choose a unique shape to make your magnet stand out. Unlike football, you cannot make the magnet in the shape of anything used in lacrosse and really stand out. You might be able to pull off a goal, but it might look like a hockey or soccer goal.
However, you can use a custom shape that starts off larger at the top and tapers down. You can choose a rectangle type of image to fit two crossing lacrosse sticks better. Even a shape that allows you to provide a lacrosse player and a few words can help make your magnet stand out.
Sometimes, if you design the image you want, it will become a custom shape. While the round and oval shapes work well, a custom shape can make your magnet even better.
There are many ways to create the perfect custom lacrosse car magnet. You can start with our free Virtual Design tool. If you need help, you can also contact us and we will be happy to help you make your magnet amazing.
https://www.arcmktg.com/wp-content/uploads/2014/10/logo-icon.jpg
230
250
Russ
https://arcmktg.com/wp-content/uploads/2014/11/logo.png
Russ
2021-08-12 09:41:18
2021-08-12 09:41:18
Creating the Perfect Custom Lacrosse Car Magnet for Fundraising