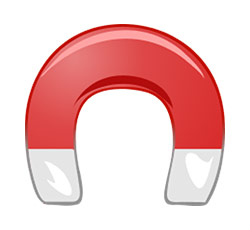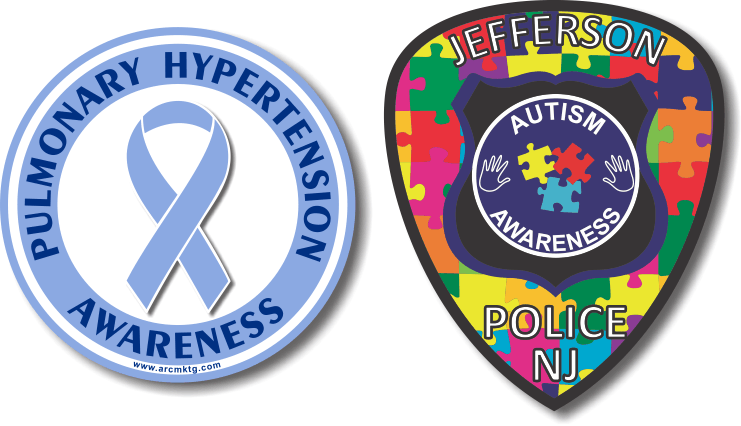 Custom Car Magnets vs. Drive for Dollars Fundraiser
Two very different types of fundraisers, custom car magnets and drive for dollars fundraisers offer options for your sports team, youth group, or other organization. When it's time to raise money for your group, one or both of these fundraisers might be just what you need.
While you can raise money with both a custom car magnet fundraiser and a drive for dollars fundraiser, these are very different options. One included selling magnets, while the other has very little to do with selling anything at all. Let's look at both fundraising options a little closer before you make your decision.
Custom Car Magnet Fundraiser
Deciding to sell custom car magnets gives you a one-two punch. Not only can you raise money, but you can also spread awareness. Whether the awareness is for your organization or a cause you support closely, you have the ability to spread awareness while raising money.
With a custom car magnet fundraiser, you get a low-cost option that can fit just about any budget. Whether you want to order 1,000 magnets or just 50, you can place a small or large order for custom car magnets to keep your organization in control of your fundraiser.
The profit margin is one of the big draws for this type of fundraiser, too. With a higher quantity, you can get custom car magnets for less than $1 each and they can be sold for $10 to $15 to supporters. This is a great profit margin when selling a product for your fundraiser.
Drive for Dollars Fundraiser
A simple and cost-effective option, a drive for dollars fundraiser is run with two or more teams of people. Each team goes out and knocks on doors trying to get people to commit to giving at least one dollar to your group's fundraiser. The team that gets the highest amount of money earns some type of prize.
The biggest problem with this fundraiser right now is the fear in the communities from COVID-19. Many people might not open the door for you right now. In addition, this type of fundraiser doesn't work great with younger participants as they will need help from adults.
This type of fundraiser is best for an organization trying to spread a message and some type of awareness, while also taking donations. It's not the best fundraiser for every type of group and might not fit in with your specific needs.
Since custom car magnets and drive for dollars fundraisers are very different, it's necessary to consider them separately. They are harder to compare, due to the fact that one is about selling a product, and the other is about taking donations.
Custom car magnets offer a great option when you want to raise money and spread awareness. You can choose the quantity you prefer, sell them as a fundraiser, sell them at events, and sell these magnets in many other ways to ensure you can raise money all year long for your group.
https://www.arcmktg.com/wp-content/uploads/2014/10/logo-icon.jpg
230
250
Russ
https://arcmktg.com/wp-content/uploads/2014/11/logo.png
Russ
2021-05-20 07:51:43
2021-05-20 07:51:43
Custom Car Magnets vs. Drive for Dollars Fundraiser