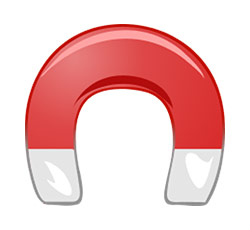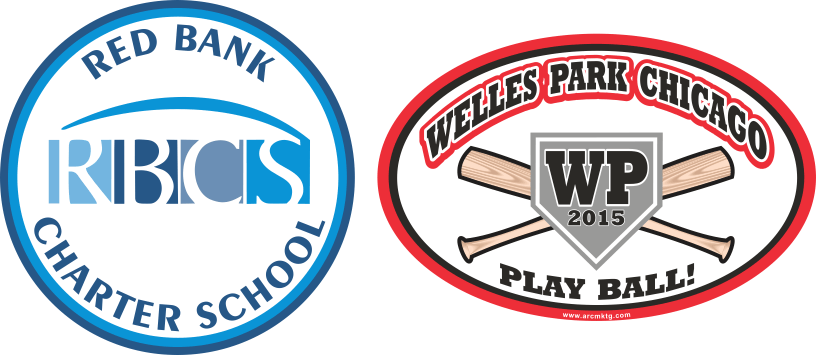 Showing Off Your Logo with Custom Car Magnets
There are many ways to brand your company or organization. Even if you want to show off your sports team logo with custom car magnets, it's a great way to do so. You can put any logo you want on a custom car magnet, which means it can be used for many different things.
Showing off your logo with custom car magnets can be done with the right colors, the right shape, and the right font. A good design can go a long way if you're trying to spread brand awareness or allow supporters to show their support for your team, organization, or cause.
A Budget-Friendly Option for Fundraising
Even if you want to use custom car magnets to raise money for your youth sports team, non-profit organization, church, school, or any other organization, you can with a beautifully designed magnet to sell.
With the cost as low as $0.95 per magnet, you can show off your logo with custom car magnets for a very low cost. If you're using these magnets for fundraising, you can easily sell them for $10 to $15 each giving you a nice profit per sale.
It's even possible to get a local business to sponsor your custom car magnet fundraiser and pay for the cost of the magnets. You can offer some type of advertisement, whether on the magnets or at your events in return for the business covering the cost of the magnets you will use for your fundraiser.
Hands Outs for Businesses
As a business, you might want to keep your customers reminded of your business. Custom car magnets can be turned into fridge magnets and given out to customers. This is a great way to brand your business and show off your logo with custom car magnets.
No matter the type of local business you're running, you can show off your logo and your contact info with the right custom car magnet. Give it away to your customers and they can place it on a fridge, filing cabinet, or any magnetic surface to be reminded of your business when they need it.
Create an Annual Magnet
For those planning to sell custom car magnets, you can make it an annual thing. Sports teams can provide a new design each season to support the team and show off school spirit or pride in the team. This is a great way to give your supporters a new custom car magnet every single year to replace the old one.
Subtle and Sharp
With the right design for your custom car magnet, you won't look like you're promoting anything. Instead, the magnet will provide a subtle and sharp message others will see. This will help to ensure you get the message out with great brand awareness, while not looking like you're trying to promote something.
When you want to show off your logo and create a branding campaign or raise money for your organization, custom car magnets offer a great option. At Arc Marketing, we can help you choose the right design for your magnet. Start with a free virtual magnet design today.
https://www.arcmktg.com/wp-content/uploads/2014/10/logo-icon.jpg
230
250
Russ
https://arcmktg.com/wp-content/uploads/2014/11/logo.png
Russ
2021-05-17 08:19:29
2021-05-17 08:19:30
Showing Off Your Logo with Custom Car Magnets