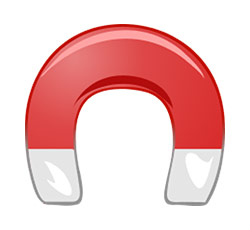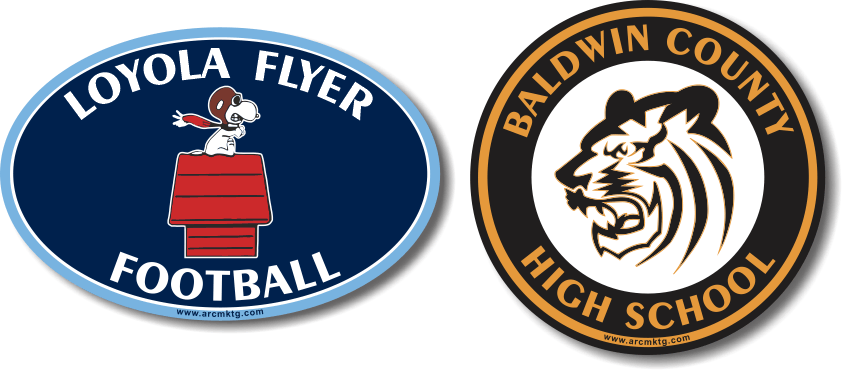 I just Googled the search phrase "car magnets", and I received 116 million results! A lot of those are for "car door magnets", and those are intended for advertising your small business (contractors, realtors, etc.).
Google "fundraising car magnets" or "school car magnets" and you begin to find the companies that you will want to reach out to. "Fundraising car magnets" returned 548 Thousand results and "School car magnets" returned 57 million results. Not sure about you, but I don't have time to go through every one of those to pick the best company.
Google will help…
To thin the herd, Google makes it a little easier. Google ranks all searches by relevance, company history, and other factors. So, not going too deep (only search the few top pages) should show you the companies who have been around the longest and have a positive reputation. Personally, I never click on the "sponsored listings". These are the ones that have the small square with the word "Ad" in the heading. These companies have done nothing to earn this placement; they merely paid a lot of money to Google to get this listing at the top of the page. I could open a new company today and have my listing at the top of Page 1 tomorrow by doing this. Then I could go out of business in a week and never return any money for product that is unproven. So, avoid the "sponsored ads".
Now that you've brought those 57 million listings down to 30 or less (only the first 3 pages), you can begin looking at their websites. There are a few (very few) companies like ARC Marketing that offer a full-service art department to help with you design your magnet for free (with a real live human working with you). Most have a computer-generated on-line design-tool that might work if you are happy using the same clip art and templates that they offer to everyone.
Okay, so now we know that there a lot of companies out there offering "car magnets". With so many choices, how do you choose a company that won't let you down? How can you tell a high-quality car magnet from a low quality car magnet?
Let's "Bottom Line" this… is the least expensive car magnet the car magnet that you want for your fundraiser? Companies that advertise "Cheap Car Magnets" are not just talking about their price, they are also talking about their quality.
Saving 10 cents or 20 cents on your fundraising car magnets is going to make you look like a hero… for about 2 months! After that, those less expensive magnets begin to fade and fall apart. You see those cheap magnets on cars everywhere… only you can't read what they say! Are you ready to start refunding money to the people who bought your magnet and now are complaining that it has fallen apart?
ARC Marketing makes the best car magnets in America, and we guarantee that they will not fade or fall apart. Request a sample magnet from us and compare it to any other car magnet. The difference is obvious. Don't ruin your fundraiser by using the cheapest magnets you can find!
Are you ready to start making money for your group? Then give me a call at 760-743-6340 or email me at russell@arcmktg.com immediately!!!
https://www.arcmktg.com/wp-content/uploads/2014/10/logo-icon.jpg
230
250
Russ
https://arcmktg.com/wp-content/uploads/2014/11/logo.png
Russ
2019-08-22 16:53:53
2021-10-26 07:54:04
Choosing the right Car Magnet Company