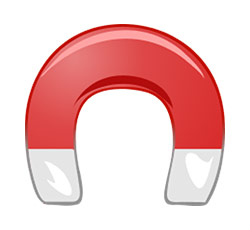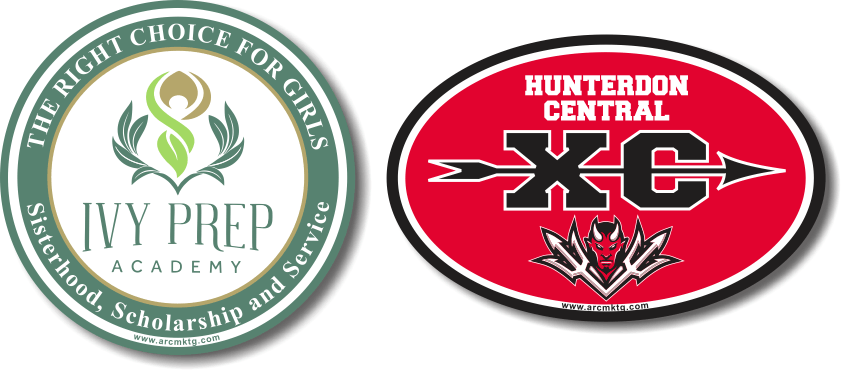 Car Magnets for School Fundraising & A Few Other Ideas
Custom car magnets are a great way to promote school spirit, raise money, and get your message across. However, you need to ensure that you are using the right custom car magnet for your school fundraising needs.
A good magnet should be functional, stylish, and unique to your school. This will help you to attract more customers, which means more funds for your school. Let's look at how custom car magnets can work for your school fundraiser and a few other ideas you might want to consider.
A Few Great School Fundraising Ideas to Consider
Custom Design Car Magnets
When you are looking for a fundraising car magnet for your school, you need to consider how you want the product to look. Fundraising car magnets can be designed in a variety of different ways, such as by adding text and images. You can also have it printed with a rounded or flat edge to enhance its overall look.
You can even have your school mascot or logo added to the custom car magnet. This will ensure that people will remember your school when they see the magnet on their vehicle. With this fundraiser, you will have a very high profit margin.
Trivia Games & Prizes
Another fun way to raise funds for your school is by hosting a trivia game for students and teachers. A fun and interactive trivia event is a great way to get people talking, which will ultimately result in more donations for your school.
Box Tops
One of the most popular and effective ways to support your school is by collecting box tops from grocery store receipts. These little bits of paper are worth 10 cents each, which can add up to a lot of money for your school.
The easiest way to collect these is by placing them in your school mailbox. Then, when you go to drop off your child at school, they can bring in their box tops to show their support.
Balloon Raffle
For an easy and fun fundraiser, you can have your students and teachers sell balloons with raffle tickets inside them to each other. Then, they can match the raffle ticket with the balloon to win a prize.
Valentine's Day Flowers
Another fun school fundraiser is to let your donors send Valentine's Day flowers to their friends in return for a donation. This will not only bring in more money for your school, but it will also be a fun activity that the entire family can participate in!
All of these ideas can work great as a fundraiser for a school, but selling custom car magnets for your school is the best option. It's a budget-friendly way to combine raising money and promoting your school at the same time.
When you're ready to start a school fundraiser with car magnets, you want to work with ARC Marketing. We know how to help you get the right design for your needs. Call us today for assistance or start with our online virtual design tool.
https://www.arcmktg.com/wp-content/uploads/2014/10/logo-icon.jpg
230
250
Russ
https://arcmktg.com/wp-content/uploads/2014/11/logo.png
Russ
2023-02-13 10:27:14
2023-02-13 10:27:14
Car Magnets for School Fundraising & A Few Other Ideas