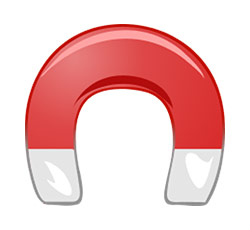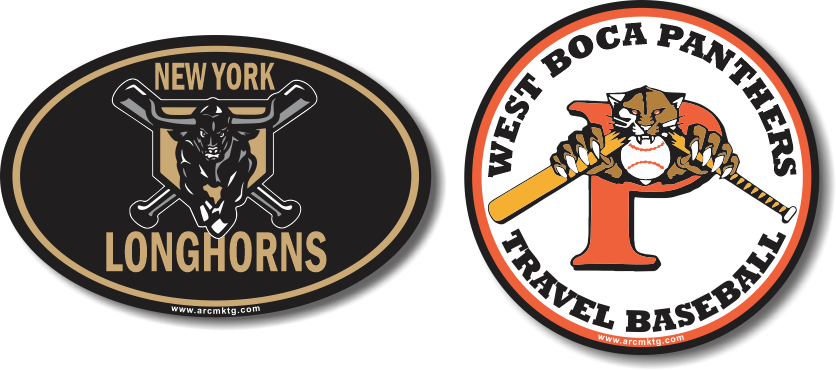 Benefits of Youth Baseball Car Magnets for Your Team
As a youth baseball parent, you know the importance of showing your team spirit. You want your players to be proud of their uniforms and equipment. However, sometimes it's difficult to get everyone involved when you're on the road. That's where baseball magnets come in!
Car magnets are easy to attach and remove. You just stick them on your car, and they stay there until you want to take them off again. They're great for cars because they show off your team colors while protecting against scratches from other objects.
They're also ideal if you want something that won't fade if exposed to sunlight over time. Our fundraising magnets are printed using UV-resistant ink that can last up to five years without fading away completely. Car magnets offer a wide variety of shapes, sizes, and colors so that everyone can find something perfect.
Let's examine the application and benefits of fundraising car magnets for your baseball team or your softball team.
Benefits of Baseball Car Magnets
We now look at some of the benefits of baseball car magnets and softball car magnets, and how they help your branding stand out:
Show Team Spirit
Baseball magnets are a great way to show your team spirit on the go. You can easily change the magnet to fit your mood or the occasion. You can have a different magnet for each member of your family, or you can have a different magnet for each season of the year!
Awesome for Fundraising
Baseball car magnets are the most profitable fundraiser ever! They're visible, they're effective, and they're cost-effective. If your team can sell just 300 car magnets at $10 each, you will make a profit of over $2,400!! Try doing that with any other fundraising item.
Cost Effective
Finally, car magnets are cost-effective. They don't require any upfront investment like other forms of advertising do; all you need is some money for supplies (typically under $100) and an idea of what you want your magnet(s) to say!
Easy to Attach and Remove
Car magnets are easy to attach and remove. Unlike decals, which have an adhesive that's very difficult to remove, car magnets can be taken off at any time without damaging the vehicle. If you want a new look for your team's car magnet, you can simply peel off the old one and put on a new one in its place!
Car Magnets are also highly customizable; many companies will offer different sizes as well as custom design options for their logo designs.
Car magnets are a great way to bring your baseball team's brand to life. They're lightweight and easy to stick on, and they come in lots of different styles. If you want some more information about the benefits of using them, contact us on our number.
Are You Ready to get Started?
Getting started on your new car magnets is easy. All we need is a little bit of information about your team, your logo, your team colors, etc. Just click here to get your free magnet design! Want to talk to a live person?? Give us a call at 760-743-6340. Prefer email? Email me directly at russell@arcmktg.com
https://www.arcmktg.com/wp-content/uploads/2014/10/logo-icon.jpg
230
250
Ally
https://arcmktg.com/wp-content/uploads/2014/11/logo.png
Ally
2023-02-16 11:16:41
2023-02-25 10:10:32
Benefits of Youth Baseball Car Magnets for Your Team