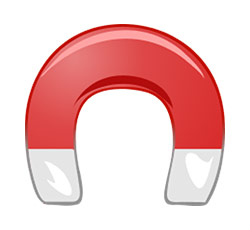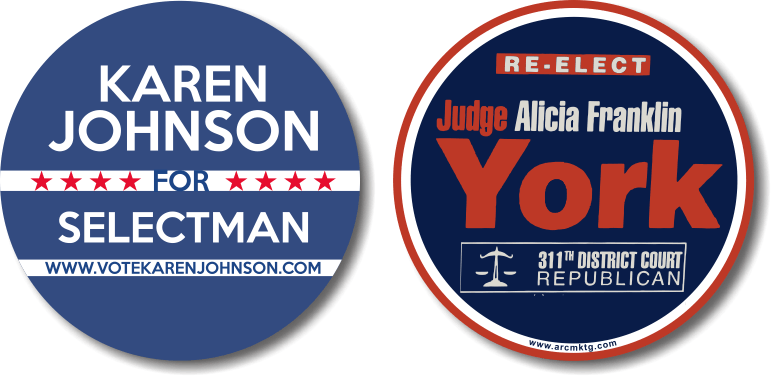 Can Your Campaign Benefit from Custom Political Magnets?
Elections, both local and federal, are coming up fast. If you're running for any type of office, you need the right tools to spread awareness for your campaign. There is no better tool than a custom car magnet.
You can design a custom magnet to fit your campaign for vehicles, as a business card, as a grocery list, or in many other ways. There are several ways to offer value and spread awareness with the right custom political magnet.
4 Benefits of Using a Custom Political Magnet for Your Campaign
1. Budget-Friendly
For less than $1, you can get custom car magnets, if you choose the right quantity. They make a great giveaway item and most people will toss them on their car or fridge if they support your campaign. This is a very budget-friendly way to spread the word.
2. Better than Bumper Stickers
People stick bumper stickers on their vehicles and they stay there forever because they are hard to take off. Most people would love to get rid of a political bumper sticker once the campaign is over. With custom car magnets, they can remove them once the election has been held.
This is a pretty big benefit and might lead to more people displaying your magnet on their vehicle. If they know they can easily remove it after the election, it takes away this objection to displaying your campaign message.
Custom car magnets are also thicker and classier than a bumper sticker. They make you look better than just a simple bumper sticker, which is used by pretty much everybody.
3. Custom-Shape
Since you can use a custom shape, you can create an even better custom car magnet. With the right shape, you can make a design that will stand out. This can help to make people even more excited to display your message on their vehicle.
A custom-shaped magnet also allows you to create more than one. You might want to create three or four different magnets to give people a choice. Maybe some will like one design better than another. Plus, you can spread more than one message throughout a community or customize the message for specific communities.
4. Spreads Incredible Awareness
Using custom car magnets can help spread incredible awareness. You'll be able to spread awareness on a local level by getting magnets on vehicles driving throughout the community.
Whether you're running for local office, state office, or federal office, using custom car magnets can help provide targeted awareness. You can spread your message throughout all the local communities you prefer.
Getting the right promotional materials for your needs, you can put your campaign on the map. It doesn't matter if you're running for a local office in a smaller community or you're running for a federal position, you need to spread awareness.
With custom car magnets used at political magnets, you have a great fundraising option or a great giveaway for your campaign. Either way, you can boost your campaign with custom car magnets.
https://www.arcmktg.com/wp-content/uploads/2014/10/logo-icon.jpg
230
250
Russ
https://arcmktg.com/wp-content/uploads/2014/11/logo.png
Russ
2022-03-22 07:43:41
2022-03-22 07:43:42
Can Your Campaign Benefit from Custom Political Magnets?