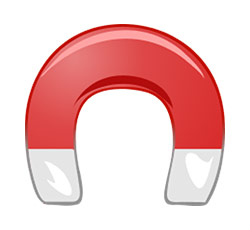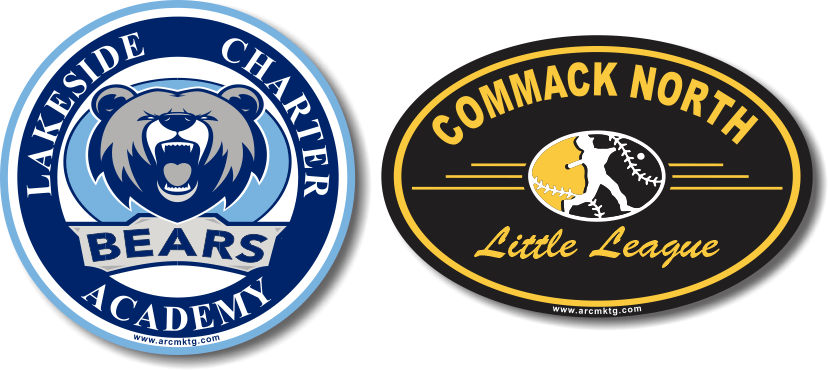 Can Custom Car Magnets Work as Fridge Magnets?
The simple answer is yes, of course, custom car magnets can work as fridge magnets. They are actually better than traditional fridge magnets because they are designed for the outdoors.
When you choose to run a fundraiser with custom car magnets or you want to use them to promote your business, non-profit organization, church, school, or anything else, they can work as fridge magnets. These types of magnets offer plenty of benefits, too.
Benefits of Using Custom Car Magnets as Fridge Magnets
1. Serve as an Excellent Reminder
When you use custom car magnets as fridge magnets, they work as a great reminder. They can be designed to remind people of your business or organization. You can even make these magnets into a schedule for your sports team.
2. Provides Easy Access to Contact Information
Sometimes, people want to buy from you or donate to your cause, but they can't remember how to contact you. With a custom car magnet used as a fridge magnet, they will have the perfect reminder. You can include your website, phone number, or any type of contact information you want.
3. Very Budget-Friendly
Custom car magnets are very cheap. They come in at less than $1 each, with the right quantity. You'll be able to create a design that stands out and get the magnets you want for a cheap price.
If you plan to use these magnets for raising money, they offer a high-profit margin. You can sell them for three, four, or even five times what you pay for them.
4. No Mess
Custom car magnets used as fridge magnets can easily be put on the fridge and taken off. This means there won't be a mess, like if you used stickers or cheaper magnets that might cause an issue over time. These magnets don't cause issues on vehicles, so they won't cause issues on a fridge, either.
5. Plenty of Custom Options
Since custom car magnets offer large sizes, custom shapes, and plenty of fonts and colors to choose from, you can get the custom option you want. These magnets make great fridge magnets because you have more room to design, they are bigger than traditional magnets, and you can even create a custom shape.
If you want a magnet to stand out, this is the right choice for you.
Why Not Use Your Magnets as Both?
When you decide it's time to run a fundraiser, why not market your custom car magnets for vehicles and as fridge magnets? This makes it easier to sell the magnets to those without a vehicle or supporters that might not want to put a magnet on their vehicle.
When you market your custom car magnets as vehicle magnets and fridge magnets, it can open up a larger market to sell to. This can give people a reason to buy and support your cause without having to put it on their vehicle.
Whether you choose custom car magnets for vehicles or as fridge magnets, we have the right design for you. At Arc Marketing, we can help you with the design or you can start with our free virtual design tool.
https://www.arcmktg.com/wp-content/uploads/2014/10/logo-icon.jpg
230
250
Russ
https://arcmktg.com/wp-content/uploads/2014/11/logo.png
Russ
2022-03-26 07:21:21
2022-03-26 07:21:22
Can Custom Car Magnets Work as Fridge Magnets?