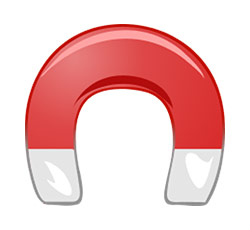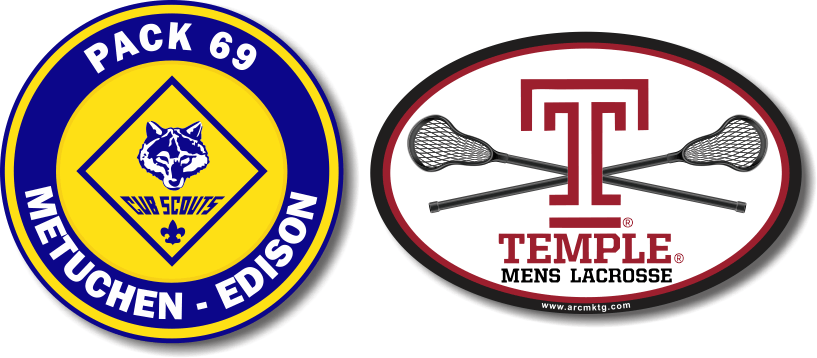 Are Custom Car Magnets a Great Giveaway Item?
The simple answer is yes. Giving away custom car magnets can promote a business, a school, your non-profit organization, your church, or anything else you want to promote. They can even be used for promoting an upcoming event.
While they are called custom car magnets, people also display them on their fridge or filing cabinet. Any magnetic surface will work and the magnet can work as a reminder for them.
Let's look at some of the ways you can giveaway custom car magnets to promote your organization.
Using Custom Car Magnets to Grow Your Church
If you run a church, you can give out custom car magnets to those that already attend your church. Then, they can display these magnets on their vehicles to promote the church. As people in the community see the magnet, they may become curious and come check out what you have to offer.
When you're trying to get more people to attend your church, custom car magnets offer a cheap promotional tool. Even for those checking out your church, if they have a magnet to take with them, it's a reminder of your church.
Gaining More Students with Custom Car Magnet Giveaways
Maybe you want to grow your private school. Whether it's a preschool, elementary school, middle school, or high school, custom car magnets can help. Most parents of students will be proud to display the magnet on their vehicles. This can help promote your school throughout the community.
With your logo and contact information displayed on the back of many vehicles, you're bound to gain a few new students. The cost of the magnets is probably much lower than the cost a new student will pay to attend. This makes custom car magnets a great promotional tool for your school.
Growing Event Attendance with a Custom Magnet
Whether you want to promote an entire season of sporting events or one very big event, custom car magnets can work very well. They can be designed to display a sports team's schedule or they can promote a single event you have coming up.
When you have a ticketed event coming up, it can help drive more people to buy tickets, if you have custom car magnets created. They can serve as a reminder to those that want to attend and help attract more people to the event. Even if these magnets end up on the fridge or a filing cabinet, they can cause you to sell more tickets and gain more attendance.
There are many ways you can giveaway custom car magnets to benefit your organization. They can help to promote whatever type of organization you have, which can draw in new members, donors, ticket buyers, and more.
When you want to promote your organization, one of the best ways to get the most for your dollars is using custom car magnets. Of course, they can be sold as fundraiser magnets, too, but giving them away can provide many great benefits for your organization.
https://www.arcmktg.com/wp-content/uploads/2014/10/logo-icon.jpg
230
250
Russ
https://arcmktg.com/wp-content/uploads/2014/11/logo.png
Russ
2022-03-18 09:40:22
2022-03-18 09:40:23
Are Custom Car Magnets a Great Giveaway Item?