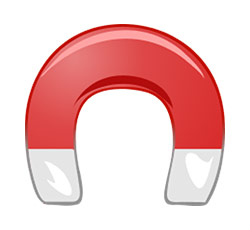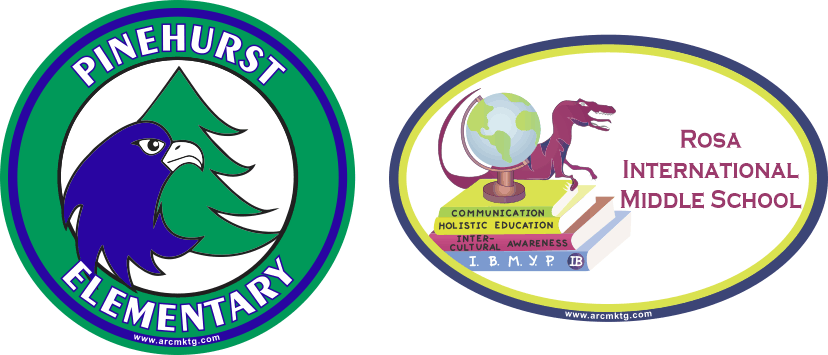 Are Bigger Car Magnets Better?
Are you creating a school car magnet to prepare for your next fundraiser? Maybe you're creating a car magnet for your church so you can raise money and spread the word.
No matter the reason for creating a custom car magnet for your organization, you might be wondering if a bigger car magnet is a better option compared to a smaller car magnet. While this type of magnet isn't going to cover the door of a vehicle like a large magnet advertising sign, the size you choose will make a difference.
We offer 5″ oval, 4″ round, 6″ oval, and 5″ round sizes. We can also create a custom size and shape, which can take your magnet to an entirely different level.
It might not seem like one inch makes a big difference, but it can be the difference between other vehicles being able to tell what your magnet is about or struggling to understand the message. Of course, the shape, the font, and the colors used will play a factor, too.
What do your supporters prefer?
While you could survey your supporters to find out what they prefer, most of your supporters will have no idea you could have chosen a smaller or larger size. When it comes to selling your custom car magnets, the right size is the one you choose. Your supporters will only see your magnet and won't know what it could have been or what you didn't choose.
With that said, a smaller magnet takes up less room on a vehicle, which can be good, but a larger magnet can be designed to look more unique and can stand out a bit more. There really isn't a wrong decision when it comes to the size of your magnets if you're worried about what your supporters might prefer.
Make Your Magnet Stand Out
While size does matter, it's not a clear answer between larger or smaller. Our larger custom car magnets tend to be more popular, but it might be due to the fact that you get more room to design your magnet to fit your organization.
You can use the right font and color combination to make your magnet stand out. Our virtual design can help you choose, but we can also help if you need our design team to help you create a beautiful, eye-catching magnet.
Featuring a Magnet Sponsor
In some cases, you might have a sponsoring business that is paying for your custom car magnets. In exchange, you might need to include their logo or contact information on the magnet. With a larger magnet, you will have more room to include your sponsor's information on the magnet.
Of course, you want to make sure your sponsor's information is large enough that someone can see they sponsored the magnet. With another inch of magnet for your design, this is very possible and becomes easier.
While size might matter for your magnet, bigger doesn't always mean better. Smaller magnets are less expensive, but bigger magnets allow more room for your design. The right size for your organization is the one that fits your needs correctly. If you're not sure the right size or shape for you, our team can help. Just contact us and we will help you make the right choice.
https://www.arcmktg.com/wp-content/uploads/2014/10/logo-icon.jpg
230
250
Russ
https://arcmktg.com/wp-content/uploads/2014/11/logo.png
Russ
2021-05-06 08:52:38
2021-05-06 08:52:38
Are Bigger Car Magnets Better?