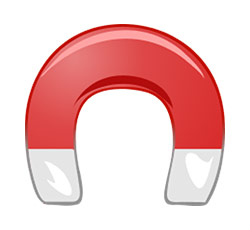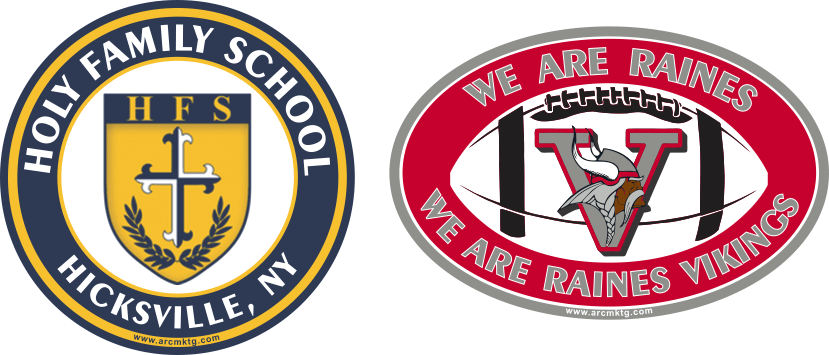 A Quick Way to Get the Best Custom Car Magnet for You
When you know you want to use a custom car magnet for your fundraiser, it's time to choose the best one for you. There are several great fundraising car magnets to choose from and you can even custom design one to fit your specific needs with a custom shape and size.
Fundraising magnets are a great way to raise the money you need for your organization. When you're ready to get the best custom car magnet for your needs, we're here to help. Let's look at some quick steps to help you pick the design and the magnet right for your fundraising needs.
Choose the Right Size
While a larger size might matter with an advertising magnet for your real estate business, it's not as important when choosing a school car magnet for fundraising or another car magnet for your fundraiser. You don't need to go huge with your magnet, but you may want to choose a slightly larger size if you're trying to get any type of brand awareness for your organization.
Your magnet should be small enough your supporters will enjoy showing it off on their car, but large enough others can tell what it is and what organization it represents. If you're not sure about the right size for your needs, our design team will help you.
Get Creative
Maybe you know you want a simple design to represent your organization. For example, if you're raising money for a baseball team, maybe a circle magnet that looks like a baseball and contains your logo is what you want. However, you can get more creative and have a magnet created in the shape of a baseball bat or glove to stand out.
You can also get creative with the colors, shape, and font for your custom car magnet design. A custom shape can make your magnet more unique and the right font and colors can make it more attractive.
Choose Your Quantity
Depending on how many custom car magnets you think you can sell and how much money you need to raise, you might need more or less magnets. The larger the amount you order, the lower the cost per magnet becomes, which means larger profits for your organization.
You can sell custom car magnets over time, too. Unlike other fundraisers, you don't have to sell them all in one fundraiser. You can add them to your concession stands, golf outings, raffles, and other fundraisers throughout the year as an add-on item or to entice larger donations.
These three steps make it very simple to get the custom car magnets you need for your fundraiser. Our team will help you design the right magnet or we can take your design and create just what you need for your fundraiser.
Whether you need to raise money for a baseball team or you need school magnets, we have the right option for you. At ARC Marketing, we offer the best custom car magnets for fundraisers in the business. If you're not sure what you need or how we can help, just reach out and we will be happy to help you with your custom car magnet needs.
https://www.arcmktg.com/wp-content/uploads/2014/10/logo-icon.jpg
230
250
Russ
https://arcmktg.com/wp-content/uploads/2014/11/logo.png
Russ
2021-05-03 07:30:46
2021-05-03 07:30:46
A Quick Way to Get the Best Custom Car Magnet for You