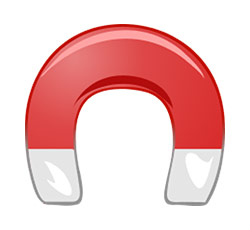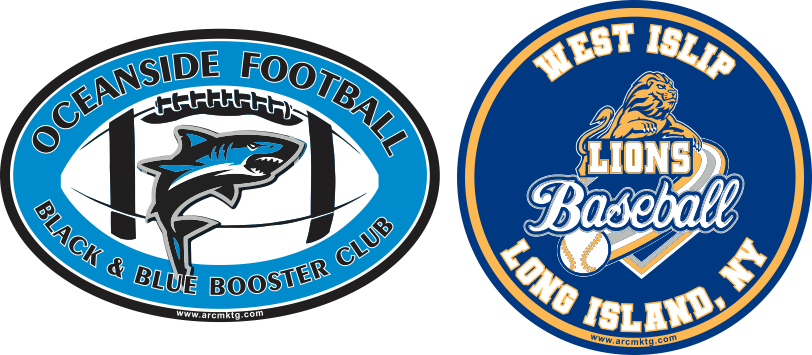 Youth Sports Fundraiser Ideas to Consider This Year
With schools in full swing, youth sports are also back and taking up plenty of time. There are many youth sports going on now and plenty coming up. If you're in charge of the fundraising for a youth sports team or league, you need the right youth sports fundraiser ideas.
There are several options to consider. Let's look at the top youth sports fundraiser ideas you can use this season to raise the money you need.
Top 4 Youth Sports Fundraiser Ideas
1. Sell Custom Car Magnets
One of the easiest and most profitable fundraisers for youth sports is a custom car magnet. The design can include the mascot to get the kids excited to sell them. Every parent will want to display the magnet on their car or cars. Other supporters will also want a magnet.
Custom car magnets are easy to sell. They can be displayed on a car, fridge, metal filing cabinet, or any other magnetic surface. This makes custom car magnets so much easier for youth sports organizations to sell.
Another huge benefit of custom car magnets is they can be paired with other fundraisers. You can add them to pretty much any other fundraiser on this list to enhance it and raise more money.
2. Hold an A-thon
There are many A-thon fundraisers to consider, such as a walk-a-thon, rock-a-thon, hit-a-thon, or shoot-a-thon. Of course, it's best to match the A-thon with the sport the kids are playing.
An A-thon allows kids to get sponsors for the baskets they make, the miles they walk, the hits they get, the goals they score, or whatever else the A-thon includes. This is a great way to raise money for your youth sports organization. However, it will require some organization.
Pair a custom car magnet with an A-thon for higher donations. Maybe for a specific level of sponsorship, you include a custom car magnet.
3. Sell a Food Product
There are many fundraisers that allow you to sell a food product to raise money. From popcorn to pretzels to cookie dough to pizza, you can sell a food product to raise money.
While there are plenty of different food products you can sell, they do come with a few disadvantages. You might need special storage and these products could be difficult to sell when people are dieting.
4. Hold a Picnic Event
Since you're trying to raise money for a youth sports team or league, you could hold a picnic. Even if it's cold outside, you can hold an indoor picnic and let the kids serve the food or help in some way or another.
The picnic can come with a cost per plate and can also include other things for sale, such as custom car magnets and other merchandise. This can help you raise the money you need for your youth sports team or league.
When you need the right youth sports fundraiser ideas, you can choose one of these four options. Custom car magnets offer a great option to get your youth sports league the money they need, along with spreading some awareness.
https://www.arcmktg.com/wp-content/uploads/2014/10/logo-icon.jpg
230
250
Russ
https://arcmktg.com/wp-content/uploads/2014/11/logo.png
Russ
2021-10-04 06:52:33
2021-10-04 06:52:34
Youth Sports Fundraiser Ideas to Consider This Year