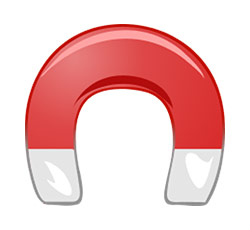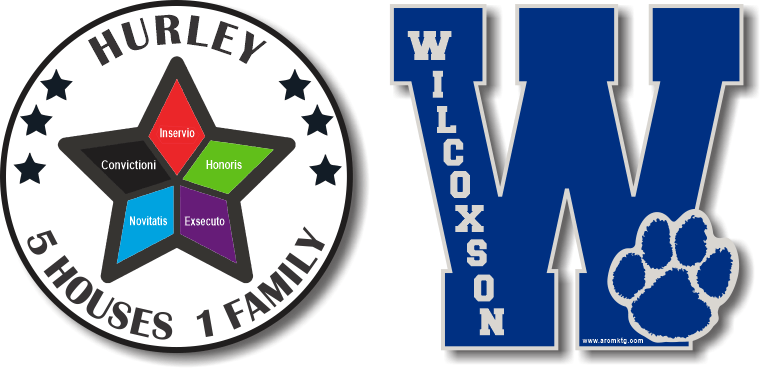 Get More Eyes on Your School Magnets with a Custom Shape
When you choose to use school magnets as a fundraising idea or as a give-away, a custom shape is a good choice. School magnets can be very helpful in promoting your school, along with raising money. The right design will make a huge difference.
Fundraising magnets come in all types of shapes, sizes, and colors. You're not stuck with the typical oval car magnets or round car magnets. Let's look at some of the ways your school can benefit from a custom-shaped magnet.
Fundraising for your School with Custom Car Magnets
Before we get into how a custom shape can help you with your school magnets, let's talk a little bit about fundraising. Most schools, from preschools to high schools, will use custom car magnets for the purpose of raising money.
Car magnets give you an easy way to raise some money for your school. Pretty much every parent will buy one and others will likely buy one, too. If you're running a high school, students will likely be interested in buying custom school magnets, too.
You can raise quite a bit of money when you have the right school magnet. The design will make a difference, for sure. Of course, you want it to match your school colors, logo, and mascot, but you can do this with a custom shape instead of the common shapes.
Custom-Shaped Magnets Provide Benefits
Getting the right shape for your school magnet will make a big difference. You have several options when it comes to the shape. If you don't want to use the typical round or oval shape, consider a custom-shaped school car magnet.
When you choose a custom shape for your magnet, you will gain many benefits. One of the main benefits is the ability to get more eyes on your magnets. Combine the shape with the right colors and you'll have a great promotional item on the back of many cars throughout your community.
Another big benefit is providing a better representation of your school. Whether it's the creative side you want to show or the mascot for your school, the custom shape will better represent your school compared to a typical round logo magnet.
Possible Custom Shapes for Your Magnet
There are many shapes you can use and you can incorporate the shape to match your school's mascot or anything else you want. Some of the options include:
A paw print (great if your mascot is a cat or another animal)
Helmet shape (works well for sports teams in your school)
Animal head shape (excellent if an animal is your mascot)
Shield (works well for schools with mascots that hold shields or those with a name that fits with a shield)
Pencil or Pen (excellent option for any school)
Natural shape, such as a tree or sun (good for some preschools)
Handprint (works great for schools serving younger ages)
ABC blocks (good shape for preschools)
There are many custom shapes you can consider for your school magnet. Whether it's a fundraiser or a give-away, a custom shape can go a long way to getting more eyes on your magnet.
If you're ready to start designing your school magnet, we're here to help. Start with our free virtual design tool and contact us, if you need help with the design.
https://www.arcmktg.com/wp-content/uploads/2014/10/logo-icon.jpg
230
250
Russ
https://arcmktg.com/wp-content/uploads/2014/11/logo.png
Russ
2021-09-30 09:09:25
2022-10-03 12:35:18
Get More Eyes on Your School Magnets with a Custom Shape