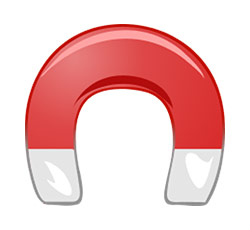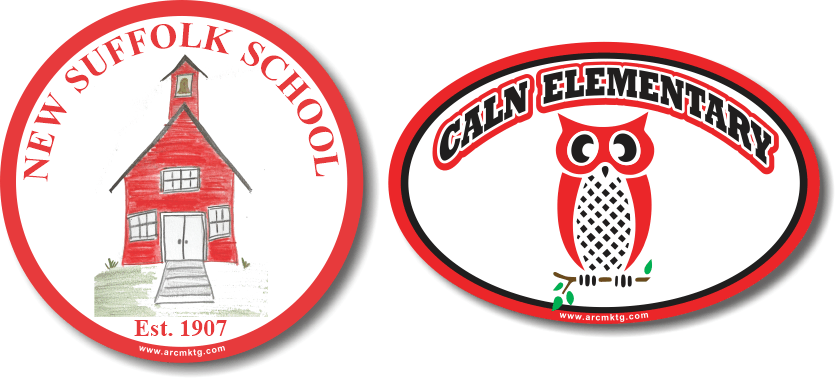 Why PTA and PTO Fundraising Matters More than Ever
In these challenging times, school budgets are under more pressure than ever. Additional funding is required to meet students' educational needs. Extra-curricular programs, educational resources, and school maintenance depend on the funds raised. This is where effective fundraising comes in.
The Challenges of Traditional Fundraisers
Traditional fundraisers like cookie dough sales and walk-a-thons have their place. They bring in funds and foster community involvement. Yet, they also pose challenges. Inventory management, logistics, and volunteer efforts can be overwhelming.
Cookie Dough Sales: A Sweet Option with Challenges
Cookie dough sales involve managing perishable products. This requires careful handling and swift sales. Any unsold dough directly affects profits, reducing the net gain from this fundraiser.
Walk-a-thons: Great for Community, Tough on Resources
Walk-a-thons, while excellent for health and community, are resource-intensive. They demand extensive planning, risk management, and volunteer hours. Despite the benefits, the labor-intensive nature can deter some organizations.
Fundraising Car Magnets: Profitable and Hassle-free
Fundraising car magnets, on the other hand, offer high profitability without the fuss. These custom car magnets offer both a practical use and a way to show school spirit. They are compact, easy to distribute, and require minimal storage. Plus, with a 500% to 900% profit margin, they are incredibly profitable.
ARC Marketing: Quality You Can Trust
When selecting car magnets, quality is paramount. This is why many PTAs and PTOs turn to ARC Marketing. Their car magnets stand up to the test of time and weather. These robust, brightly colored magnets retain their appeal for years.
Easy Customization with ARC Marketing
With ARC Marketing, customization is easy. Schools can design magnets that represent their unique spirit and mascot. This customization makes the magnets even more appealing to parents, students, and staff, and our expert art department will handle everything for you!
July and August: The Perfect Time to Plan
In July and August, forward-thinking PTAs and PTOs plan for the school year ahead. They realize the significant role of profitable fundraisers in meeting school needs. That's why they often turn to ARC Marketing for their car magnet fundraiser.
With high-quality PTA car magnets and PTO car magnets, these organizations set the stage for success. They enjoy impressive profit margins and an easier fundraising process. As a result, they have more resources to devote to enhancing the school experience.
Embrace the ARC Marketing Advantage
Choose ARC Marketing for your next fundraising venture. Reap the benefits of high-quality car magnets and enjoy a profitable and hassle-free fundraiser. It's a win-win situation for everyone involved. You not only raise funds for your school, but also provide a product that everyone loves. The time is now to embrace this lucrative opportunity. For more information, visit our website at www.arcmktg.com or give us a call at 760-743-6340.
https://www.arcmktg.com/wp-content/uploads/2014/10/logo-icon.jpg
230
250
Russ
https://arcmktg.com/wp-content/uploads/2014/11/logo.png
Russ
2023-07-06 11:37:52
2023-07-06 11:39:37
Why PTA and PTO Fundraising Matters More than Ever