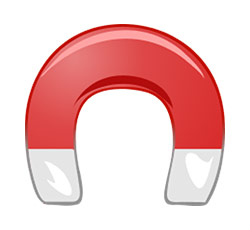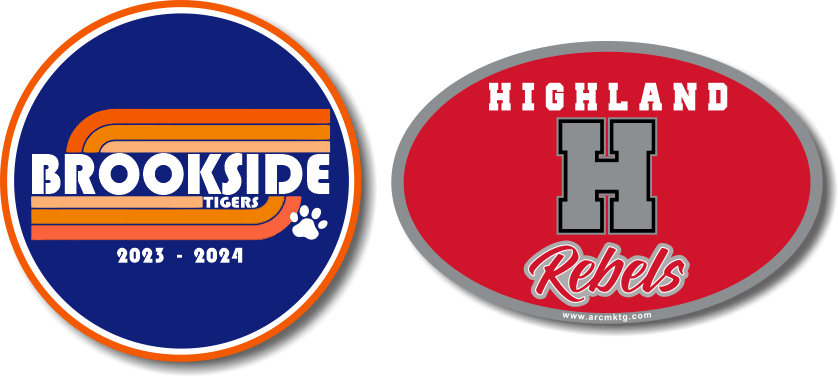 Boosting School Spirit with Car Magnets
In the realm of school support, school spirit car magnets are game-changers. These unique tokens of pride connect school communities while generating funds. As a result, schools can finance vital programs affected by budget cuts.
An Innovative Fundraising Tool
Not only do school spirit car magnets increase a sense of unity, but they're also an ingenious fundraising tool. By selling these attractive magnets for $6 to $10, schools can reap incredible profits. Imagine the margins if everyone in the community, from students to alumni, purchased one! The revenues are bound to exceed expectations.
The Power of Community
Car magnets are not just about profit; they're about fostering school spirit and community. When parents, students, and local businesses proudly display these magnets on their vehicles, it's a show of unity and solidarity. It spreads a sense of belonging, making schools stronger and more resilient.
ARC Marketing: Leading the Charge
Quality matters when you're investing in school spirit car magnets. Here's where ARC Marketing comes into play. Known for producing America's highest quality car magnets, ARC Marketing ensures that your school's image is flawlessly depicted.
Spreading the Word
Car magnets from ARC Marketing, displayed on hundreds of cars, create a moving billboard for your school. This effortless promotion enhances visibility, while simultaneously instilling a sense of school spirit within the community. The message is loud and clear: we support our school, we are proud, we are united.
Unfunded Programs: The Hidden Challenge
Often, essential school programs suffer from insufficient funding due to budget constraints. With the extraordinary profit margins from selling school spirit car magnets, schools can finance these programs. This simple yet effective strategy turns a symbolic token into a functional tool for education support.
The Profit Margin Magic
Selling magnets for $6 to $10 might not seem like a big deal at first. However, when you consider the number of people in a school community, it's an impressive fundraising strategy. And the best part? The profit margins are incredible! Just think about it, with a modest investment in high-quality car magnets, the returns are astounding.
A Win-Win Solution
At the end of the day, school spirit car magnets are a win-win solution. They bring together communities, boost school spirit, and generate significant funds. They also help schools overcome budget constraints and ensure the continuity of crucial programs. Moreover, when the car magnets are sourced from a trusted supplier like ARC Marketing, quality is guaranteed.
Conclusion
In conclusion, school spirit car magnets are a fantastic solution for schools looking to boost spirit and raise funds. They serve multiple purposes: fostering unity, raising visibility, and generating substantial revenue. With the high-quality magnets from ARC Marketing, schools can confidently embark on this beneficial journey, knowing they're backed by the best in the business.
To get started on your custom car magnets, just visit our website at www.arcmktg.com or give us a call at 760-743-6340 today!
https://www.arcmktg.com/wp-content/uploads/2014/10/logo-icon.jpg
230
250
Russ
https://arcmktg.com/wp-content/uploads/2014/11/logo.png
Russ
2023-07-03 07:55:03
2023-07-03 07:55:04
Boosting School Spirit with Car Magnets