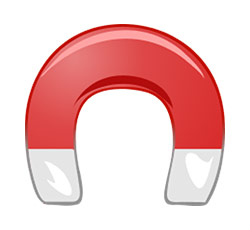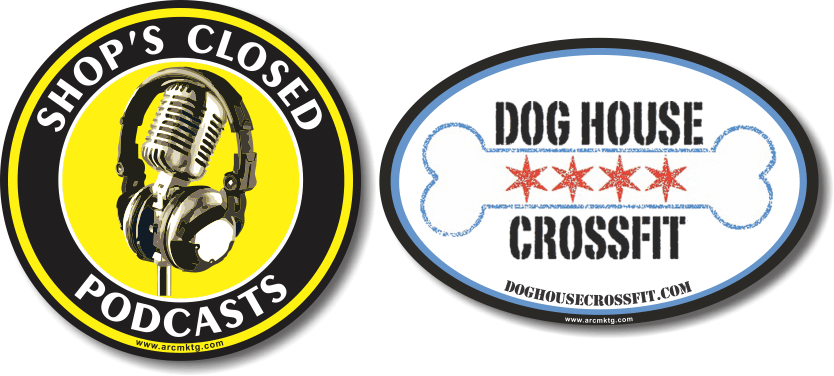 Why are Custom Promotional Magnets Still Relevant Today?
You might think custom promotional magnets have been around long enough that they are no longer relevant. This is simply not true and they are still very relevant, even in a world with more online marketing strategies than ever before.
When you use custom promotional magnets as a part of your marketing efforts, you will have a very powerful tool to help you gain more leads and customers. Compared to online marketing, you will be able to gain more visibility and get more value out of custom magnets. Let's look at a few reasons why custom promotional magnets are still relevant even in the digital marketing era.
Top 5 Reasons Why Custom Promotional Magnets are Still Relevant in Today's World
1. Great for Target Marketing
When you use custom promotional magnets, you can target a specific group, such as current customers, trade show attendees, or another group. You can even send them out in a mailer and target your audience by location. This can be a great way to drive repeat and new business to your restaurant, local store, or any other type of business.
2. Longer Shelf Life Than Digital Ads
When you choose custom car magnets for your business, you get a longer shelf life compared to digital ads. You pay for the magnets once and they last for years, unlike digital ads you have to continue to pay for them over and over again. Plus, there is less competition when you choose custom promotional magnets compared to digital ads.
3. Offer an Opportunity to Partner with a Fundraiser
As a business, you can give back to the community by using custom magnets with a fundraiser. You might be able to sponsor a fundraiser for a school, sports team, or church and get your business name printed on all the magnets they sell. Fundraising car magnets can be a win-win for your business and for the organization you partner with.
4. Lots of Custom Options
From the fonts to the colors to the shape, you can create a custom magnet that fits perfectly with your brand. There are standard shapes you can use, such as round magnets or oval magnets, but you can also customize the shape to fit just what you want.
5. Create a Lasting Impression
When your custom magnets are floating around the local community, they will create a lasting impression. Imagine if you used 1,000 custom car magnets and you gave them all away. That would be 1,000 tiny billboards driving around your community for many years to come.
Even if your magnets end up on the fridge instead of a car, they are there for anybody that enters that house to see. Plus, they will likely remind those living in the house to give you their business again, whether it's ordering another pizza or setting an appointment for another massage.
There are many reasons why custom promotional magnets are still relevant today. With the right design, you can make a lasting impression on your audience and you won't have to keep funding the magnets like you have to with digital ads.
If you're ready to get the right custom magnet for your business or organization, ARC Marketing is ready to help you. Call us today for assistance or start with our free virtual design tool.
https://www.arcmktg.com/wp-content/uploads/2014/10/logo-icon.jpg
230
250
Russ
https://arcmktg.com/wp-content/uploads/2014/11/logo.png
Russ
2023-03-07 11:35:08
2023-03-07 11:35:08
Why are Custom Promotional Magnets Still Relevant Today?